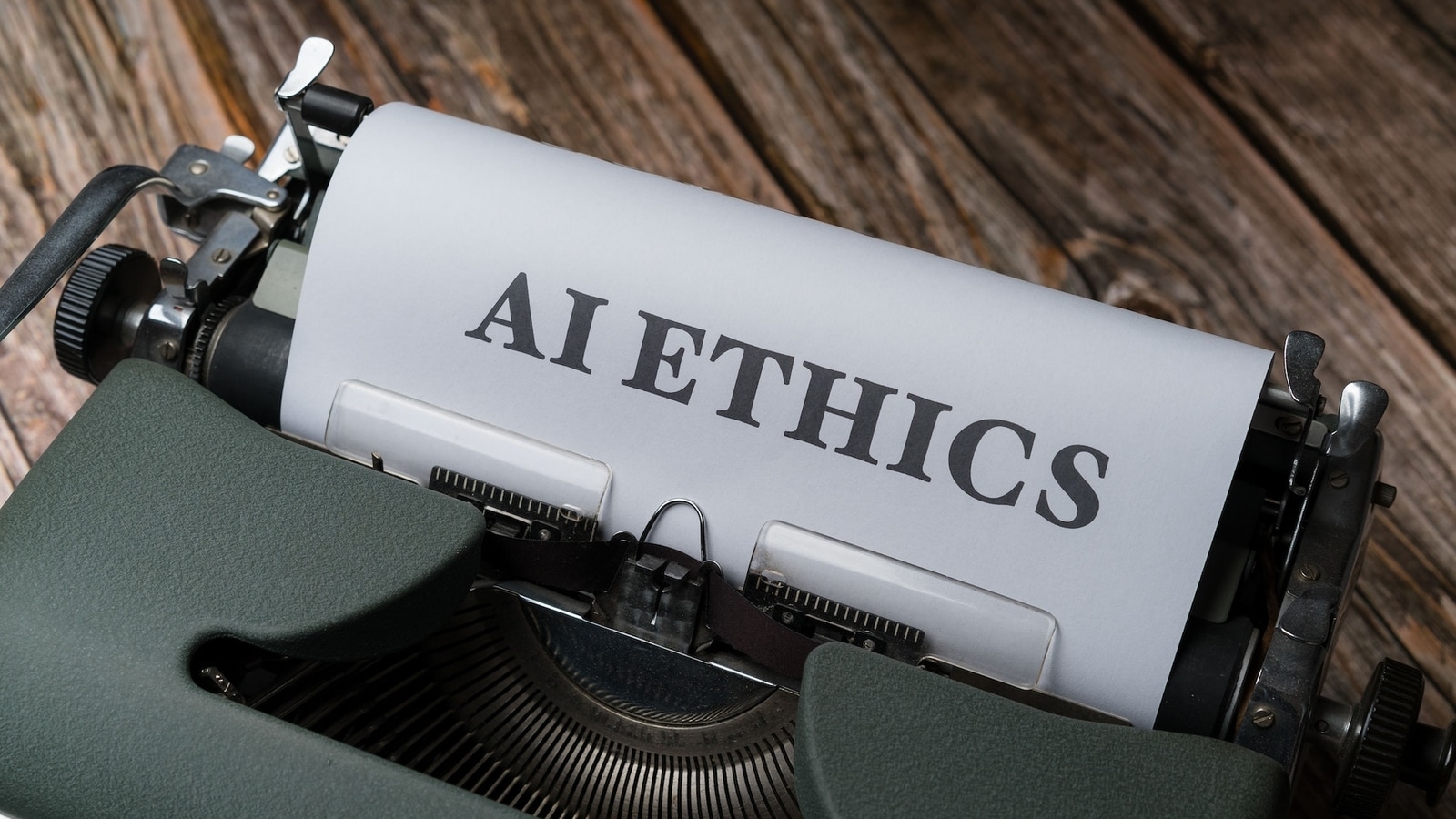 In some of the day's biggest artificial intelligence news, it has been reported that UK and US have united against AI-generated child abuse images; AI Algorithm have achieved 90% accuracy in detecting signs of life; a paralysed man has regained movement through AI brain implants; Cloudflare has unveiled AI tools for seamless model deployment and cost management- this and more in our daily roundup. Let us take a look.
1. UK and US unite against AI-generated child abuse images
The UK and US have joined forces to combat the surge in AI-generated child sexual abuse images. According to Gov.UK, Home Secretary Suella Braverman and US Homeland Security Secretary Alejandro Mayorkas pledged to cooperate and develop solutions against this disturbing content. They have urged other nations to join their efforts. During her visit to Washington, Braverman praised the National Center for Missing and Exploited Children for its work in child protection and called on social media companies to prioritise child safety.
2. AI Algorithm achieves 90% accuracy in detecting signs of life
An AI algorithm can detect signs of life with remarkable 90% accuracy, offering hope for extraterrestrial discoveries. Traditional sensors struggle with ageing organic molecules, but this AI system identifies subtle molecular patterns indicative of biological signals, even in ancient samples. The technology could revolutionise space exploration, potentially aiding moon and Mars missions, and searching for life on celestial bodies like Enceladus and Europa, guided by the "chemical rules of life," according to a Space.com report.
3. Paralysed man regains movement through AI brain implants
A Swiss man paralyzed due to a fall on ice has regained partial movement through smart surgery. The procedure involves brain implants using AI to interpret the patient's thoughts and intentions for movement. These signals are then transmitted to an abdominal implant, which stimulates the corresponding muscles. Dutch company Onward calls this "thought-driven movement" and reports initial success, offering hope for those with paralysis due to spinal cord injuries, CNN reported.
4. Cloudflare unveils AI tools for seamless model deployment and cost management
Cloudflare is launching AI tools to assist customers in deploying and running AI models at the network edge. Workers AI enables access to nearby GPUs on a pay-as-you-go basis, Vectorize offers a vector database for storing data representations, and AI Gateway provides cost management metrics. Cloudflare CEO Matthew Prince says he aims to simplify AI management and reduce costs for users, emphasising the need for closer, low-latency AI inference to enhance the end-user experience. These tools leverage the ONNX toolkit to optimise AI model processing based on various constraints, TechCrunch reported.
5. Meta's AI chip chief to depart
Meta's AI chip lead, Alexis Black Bjorlin, is stepping down from her position at the end of the month. She led efforts to design custom AI chips for the company's data centres, a crucial part of Meta's transformation for the age of chatbots and image generators. Yee Jiun Song will take over, and the company will continue its AI hardware development. Meta plans to reveal more about its mixed-reality headsets and virtual assistants in the upcoming "metaverse, " according to a Reuters report.