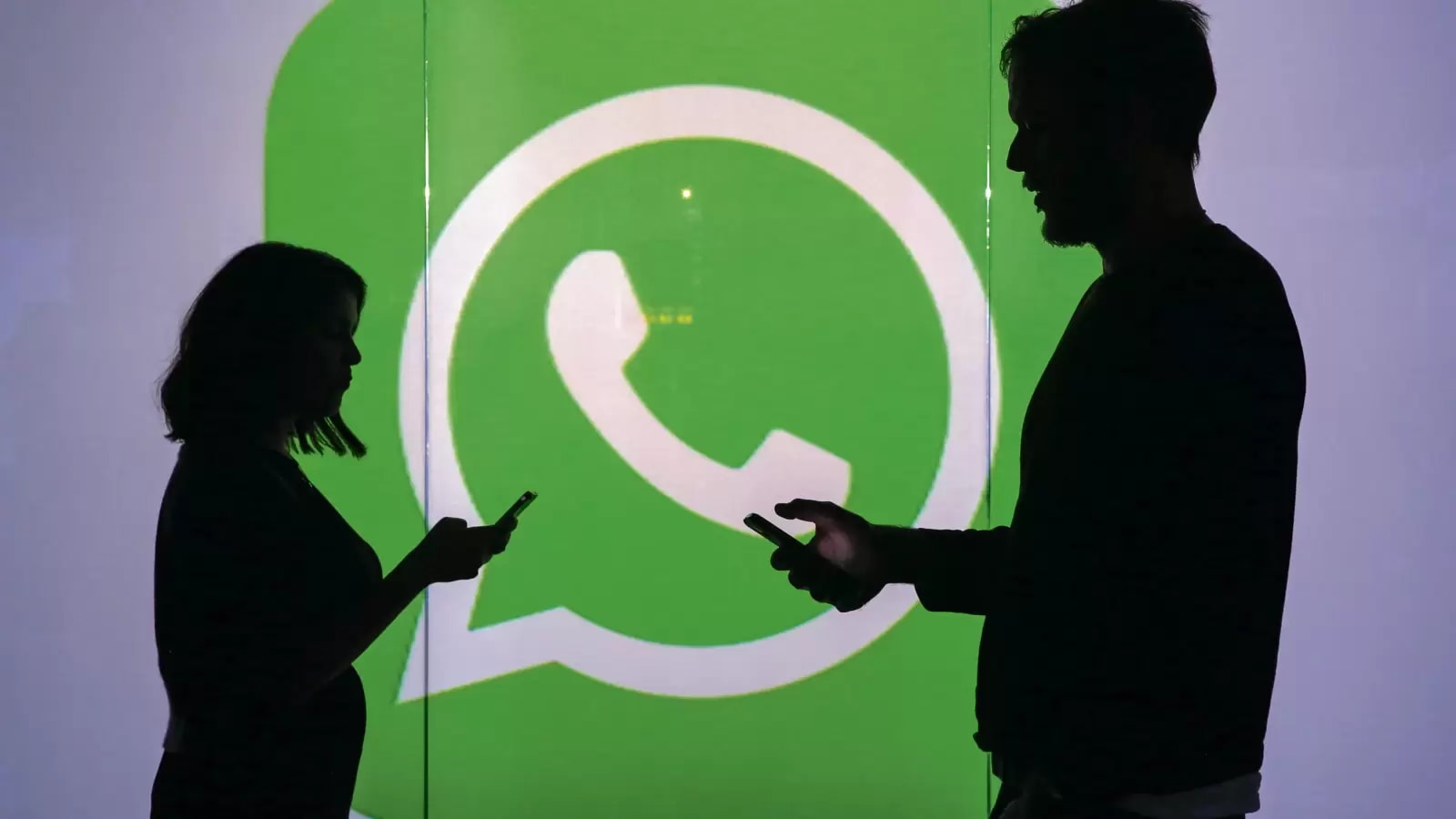 The DoT has asked TRAI for view on regulating call over internet apps such as WhatsApp, FB, Instagram. Here is the full report.
WhatsApp, Facebook, Instagram and other apps that let you make calls for absolutely free might soon ask you to pay, if TRAI's proposal comes into effect. Based on a report from The Economic Times, the Department of Telecom (DoT) has asked the Telecom Regulatory Authority of India (TRAI) to express its views over the latter's proposal of regulating internet based calls. There has been pressure from telecom operators and service providers to consider the principle of "same service, same rules" for the entire industry.
The TRAI has initially sent this proposal back in 2008, when mobile internet in India was still at its nascent stage. The DoT has now responded to the proposal, asking the TRAI to come up with a comprehensive reference. This is being done due to the change in the technical environment amid the emergence of new technologies. The new rules have been asked to be framed keeping in mind internet telephone operators and even the OTT players.
No more free calls on internet?
The original recommendation from TRAI was made back in 2008. It was said that Internet Service Providers (ISPs) can be allowed to provide internet calls on normal telephone networks. However, they will need to pay for interconnection charges, install lawful interception equipment, and comply with the several security agencies.
The issue was raised one more back in 2016-17 when the issue of net neutrality was in discussions. However, the DoT is now looking at the proposal.
It is said that telecom operators have been long asking for a similar law for all internet based calling and messaging services. "[They] should pay the same level of licence fee, comply with regulation of legal interception, quality of service etc, as applicable on telecom operators and internet service providers (ISPs)," says the report.
If such a law is eventually passed, users relying highly on free texting and calling services such as Google Duo, WhatsApp, Instagram, Facebook Messenger, Signal, Telegram, and all similar services, etc, will need to pay for the services. What remains to be seen is how tariffs and charges will be implemented on these services given that everything on the internet is based on data packets. Will WhatsApp users need to buy talktime separately for making voice and video calls?