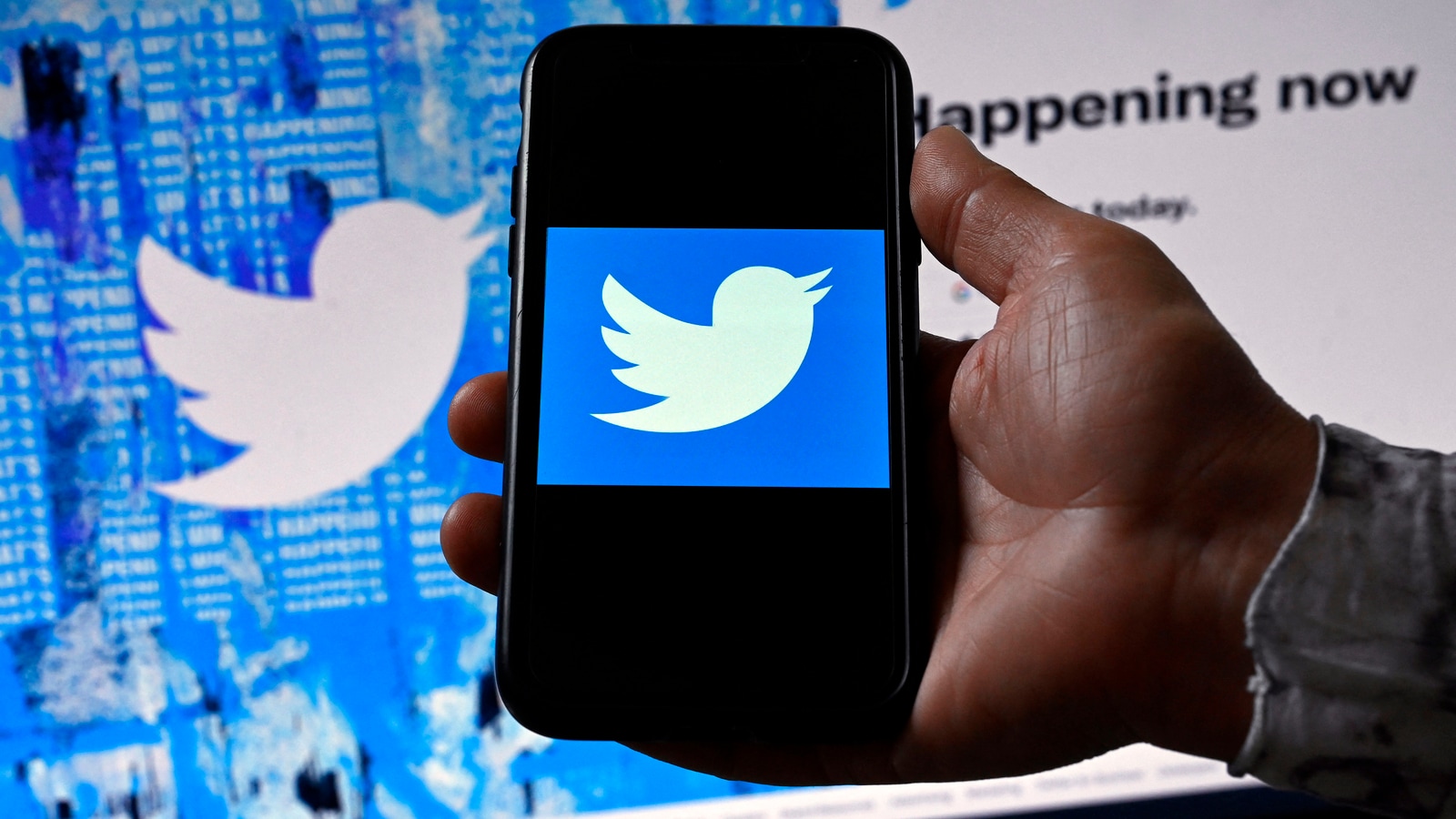 Twitter is rolling out a new feature for its users that allows you to message your tweets with a limited group of friends just like Instagram. Here is how it works.
You must have shared stories on your Instagram account with your close group of friends. Now, Twitter has adopted the same feature for its users too. Twitter confirmed that the new Circle feature is coming to your accounts that will let you select a set of people who will get these private tweets. Back in May, the company started testing this Instagram-like feature in a limited beta and now finally it is available to all users. With this Twitter Circle feature, users will be able to add up to 150 people to share the tweets within that friend circle.
Twitter Safety account confirmed via tweet, which reads, "Some Tweets are for everyone & others are just for people you've picked. We're now testing Twitter Circle, which lets you add up to 150 people who can see your Tweets when you want to share with a smaller crowd. Some of you can create your own Twitter Circle beginning today!" The report confirms that people in your Tweet Circle will see a green badge under Tweets shared to that particular group. Twitter further confirms that users won't even get a notification when someone will add or remove you from the Twitter Circle.
How to use Twitter Circle?
You will just need to select the people while tweeting to share your message with your limited group of friends. Select the names individually that you want to add to your Twitter Circle. To manage your Twitter Circle from the main menu, tap Twitter Circle and "Under Edit your Twitter Circle, use search to find and choose people you want in your circle or select someone from the recommended list. Tap Add/Remove next to their name."
However, you should note that this feature is different from Twitter Communities, which offers people a dedicated place to connect, share, and get closer to the discussions they care about most with anyone on Twitter. While Twitter Circle is for sharing the Tweets you only want to share with the people you choose to see them.
Moreover, for now, it doesn't allow users to leave a Twitter Circle. In case you don't want to be part of the Twitter Circle, you will simply need to block the person or unfollow. Also, you can't have more than one Twitter Circle.