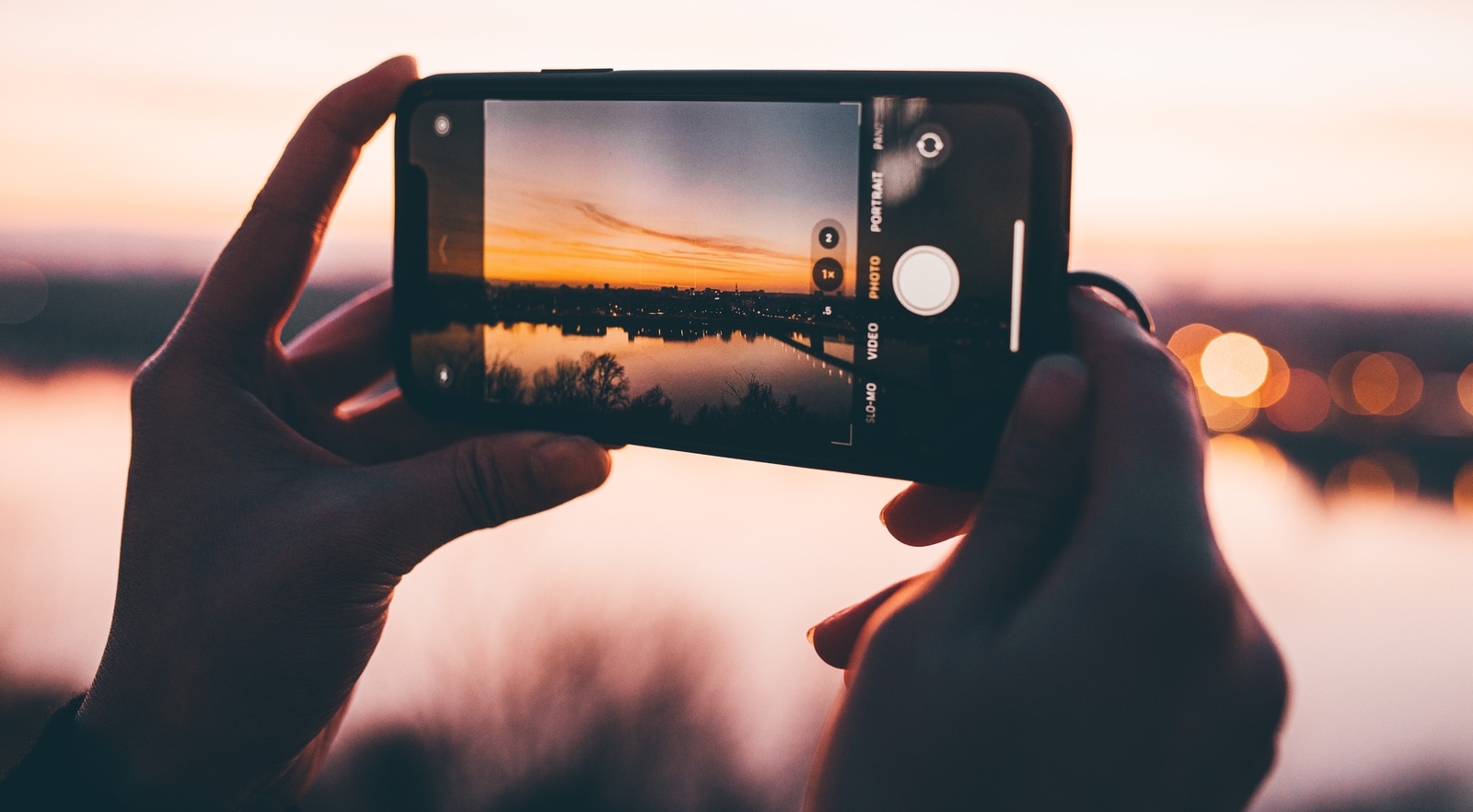 Google is working on a new RawNeRF tool to outperform the deep raw de-noisers in low-light settings. This is how it will change night photography.
Shutterbugs will no longer need to worry about low light while taking their best shots. Google is working on a new AI image noise reduction technology that will help photographers to effectively see in the dark. Basically, it can change the way you do low-light photography. This new Google Research unveiled an exciting technology that uses artificial intelligence to reconstruct a dark scene with powerful de-noising. Google research called this new AI noise reduction tool RawNeRF under their open source project known as MultiNeRF.
Google tool named RawNeRF is said to be having unprecedented de-noising power that can read images to add higher levels of detail in low-light settings. The team behind the project claims that it works better than any other noise reduction tool out there. This tool can be a game-changer in night photography, it added.
How Google's NeRF tool will help in low-light photography
The researchers explained in a Cornell University paper, "Neural Radiance Fields (NeRF) is a technique for high-quality novel view synthesis from a collection of posed input images. Like most view synthesis methods, NeRF uses tone-mapped low dynamic range (LDR) as input; these images have been processed by a lossy camera pipeline that smooths detail, clips highlights, and distorts the simple noise distribution of raw sensor data."
So this new tool doesn't just work like a de-noiser but can be used to manipulate camera position, view of the scene, focus, exposure, and tone mapping after the fact. In a video demonstration by a researcher Ben Mildenhall showed the use of NeRF in the Dark. Mildenhall takes a cell phone lit only by candlelight.
He used a smartphone photo of a candlelit table to demonstrate how the RawNeRF tool can help make the low-light photo effective. He used minimal post-processing and brightening while bringing the final image with more details. "Although a single raw image appears significantly more noisy than a postprocessed one, we show that NeRF is highly robust to the zero-mean distribution of raw noise," the researchers explained.
However, the tool is still in the research phase, but it will be exciting to see this Google AI technology be used with our daily gadgets in future.