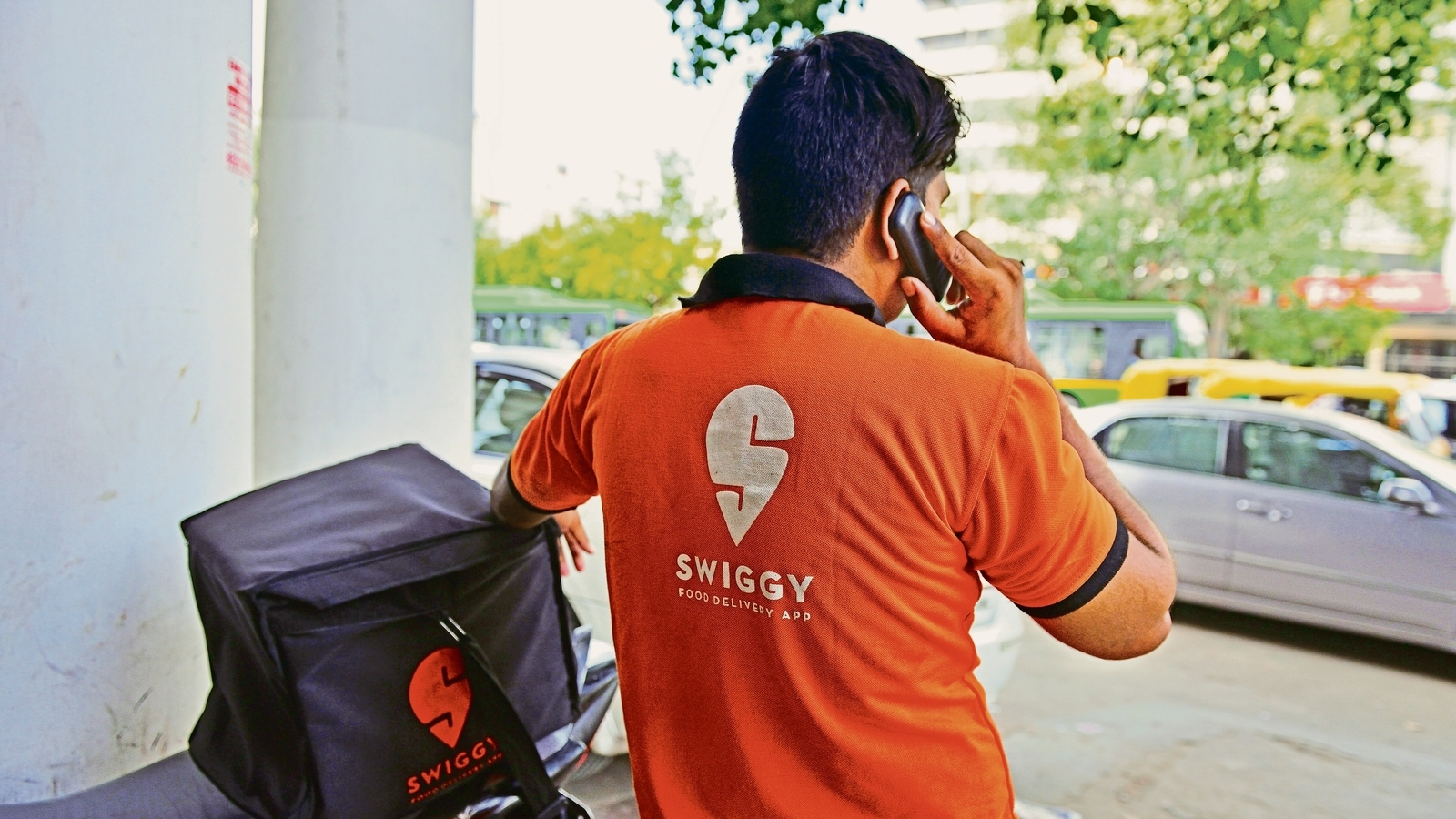 In a shocking incident, Tamil lyricist Ko Sesha posted on Twitter that the vegetarian food he ordered on Swiggy contained pieces of chicken meat. The tweets have now gone viral.
In a shocking incident, Tamil lyricist Ko Sesha has claimed that he received chicken pieces in his vegetarian meal ordered on Swiggy, an online food delivery application. This incident comes just days after Domino's India faced severe criticism on Twitter after pictures and videos of unsanitary conditions where pizza dough was kept surfaced. Now, food delivery startup Swiggy is also facing similar outrage by netizens after the man claimed that the company has offended his religious sentiments by sending non vegetarian food to him.
On August 17, Ko Sesha tweeted, "Found pieces of chicken meat in the "Gobi Manchurian with Corn Fried Rice" that I ordered on @Swiggy from the @tbc_india. What's worse was that Swiggy customer care offered me a compensation of Rs. 70 (!!!) for offending my religious sentiments". Sesha also posted images of his food and a screenshot of the invoice.
Highlighting how he found it offensive that the company tried to compensate with Rs. 70, he further tweeted, "I've been a strict vegetarian all my life & it disgusts me to think how casually they tried to buy my values. I demand that a representative of Swiggy, no lesser than the State Head call me to personally to apologise. I also reserve my rights to a legal remedy". He also tagged the Food Safety and Standards Authority of India (FSSAI) in his tweets.
Tamil lyricist finds chicken pieces in his vegetarian meal ordered on Swiggy
The tweet posted by Sesha has now gone viral with over 1,500 likes, 710 retweets and 274 comments at the time of writing this. Many netizens commenting on the post supported him and said he should be taking a legal route if the company does not come to an agreement.
One user tweeted, "There should be a strict rules for action against such restaurants for such mistakes done carelessly. A person vegetarian throughout his life, and took non-veg due to such carelessly done mistakes by restaurant". Another said, "Sue them for punitive damages. You have a very strong case, given they have admitted their mistake when they offered compensation."
However, some also questioned his decision to order food from a restaurant that sold non-vegetarian food. One user said, "I don't know if you chose a veg restaurant while ordering. If not, there is no point in complaining".
Meanwhile, Swiggy Cares, the Twitter customer support handle of the company, also reached out to Ko Sesha. It tweeted, "Thank you for taking the time out to connect with our team over a call. Once again, we truly apologize for hurting your sentiments and have taken into account this instance to refine quality checks with the respective brand".