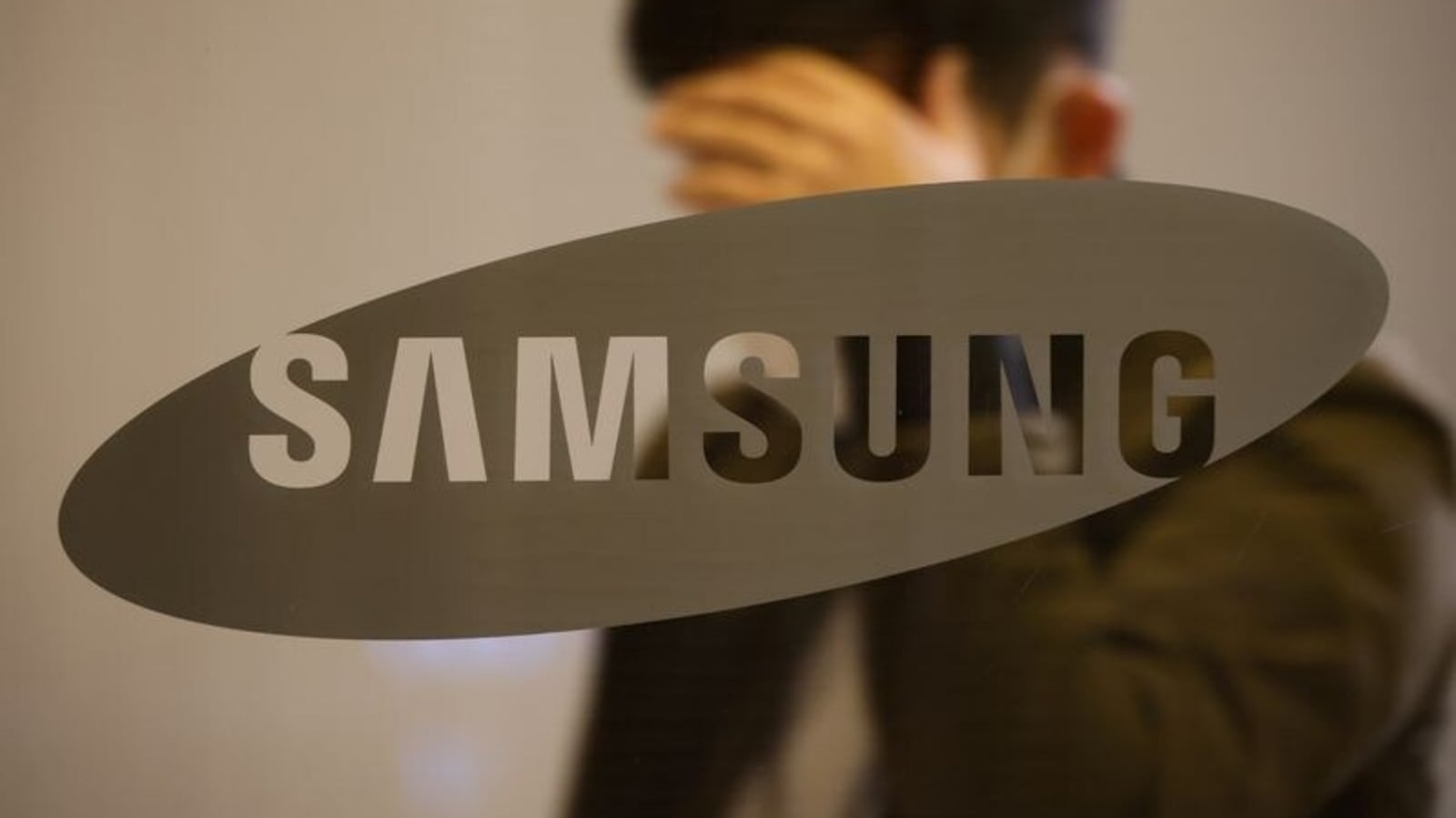 Samsung has confirmed a data breach affecting customers' personal information. Who is affected? Check out the list.
In a shocking revelation, Samsung has accepted that the data of some of its users has been compromised. On September 2, Samsung had sent a notification via email to several users in the US with the subject line: "An important notice regarding customer information", a GSMArena report revealed. Besides that, Samsung has also notified the data breach issue publicly in a notice, which compromised the personal details of its users such as name, contact details, demographic information, date of birth, and product registration information.
The notice by Samsung says, "At Samsung, security is a top priority. We recently discovered a cybersecurity incident that affected some customer information. In late July 2022, an unauthorized third party acquired information from some of Samsung's U.S. systems. On or around August 4, 2022, we determined through our ongoing investigation that personal information of certain customers was affected."
Samsung's action against data breach
Samsung affirmed that the company has taken action to secure the affected systems via a data breach. Also, Samsung confirmed that it has engaged a leading cybersecurity firm and is working with law enforcement to deal with the incident. Thankfully, the data breach remained limited to personal details and did not impact the Social Security numbers or credit and debit card numbers of the users. However, the affected information for each Samsung user may vary, the notice mentioned.
Who is affected by the Samsung data breach?
Samsung says that the company is notifying customers to make them aware of this matter via personal emails. It says, " We value the trust of our customers and, should we determine through our investigation that the incident requires further notification, we will contact you accordingly."
However, Samsung recommended its users remain cautious of any unsolicited communications, which may ask for personal details or redirect to a web page asking for personal information. Also, make sure that you do not click any links or download attachments from suspicious emails. Also, you should review your accounts for any suspicious activity.
Samsung usually collects users' information which is necessary to help deliver the best experience possible with our products and services in strict compliance with relevant privacy laws., the company clarified.