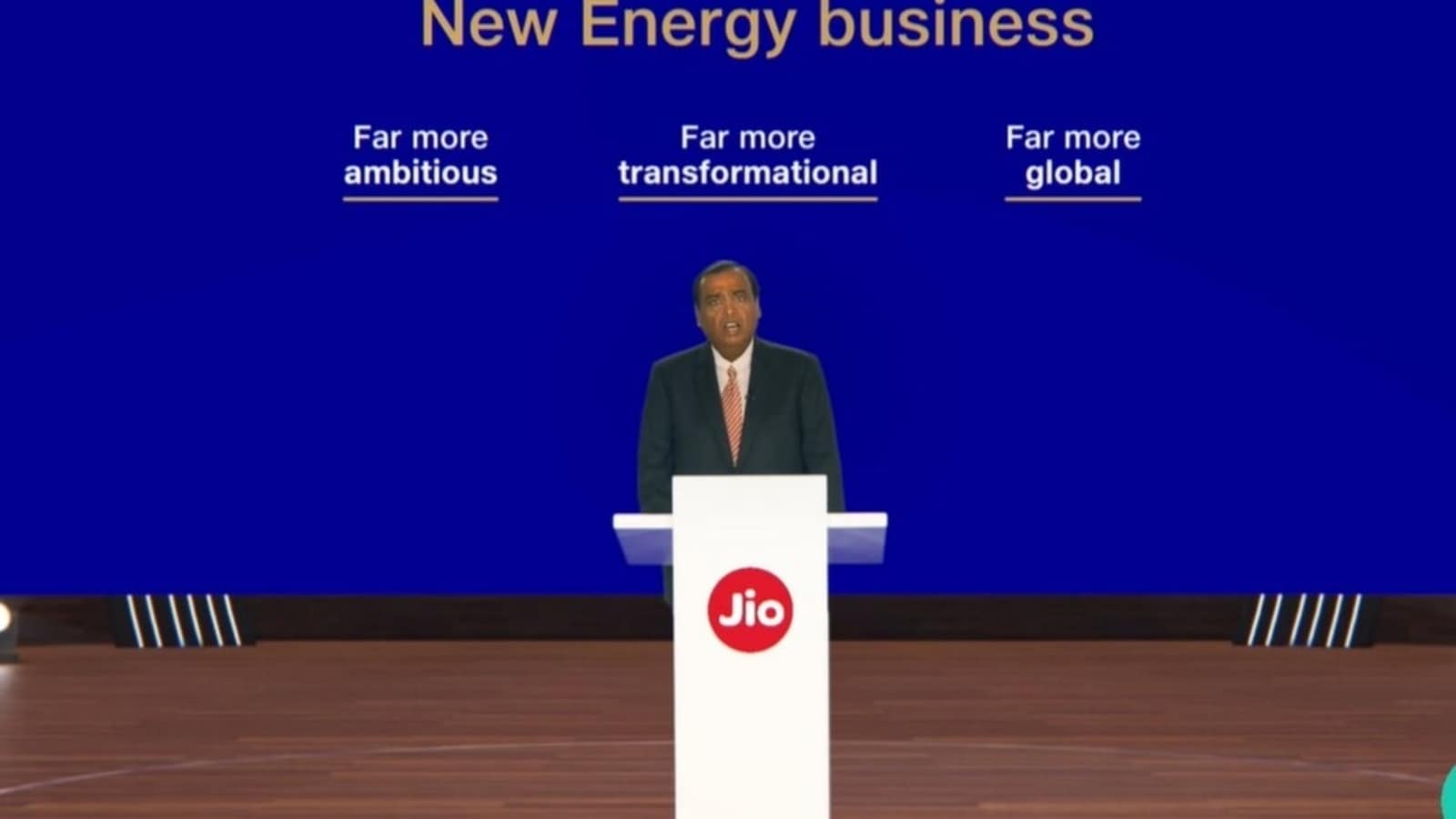 Reliance Jio has announced a partnership with Qualcomm to develop 5G products such as affordable smartphones for India.
At the 45th Annual General Meeting of Reliance Industries Limited today, Mukesh Ambani announced a partnership between Reliance Jio and Qualcomm to develop 5G products not only for India, but for the whole world. Jio already has collaborations with Meta, Microsoft, Intel and Google. This move could be another boon as India gears up to move to a faster 5G network, which is expected to be rolled out beginning October this year.
This partnership was announced during the Annual General Meeting where Ambani also revealed that 5G services by Jio would be rolled out in India by Diwali this year in all the top metros.