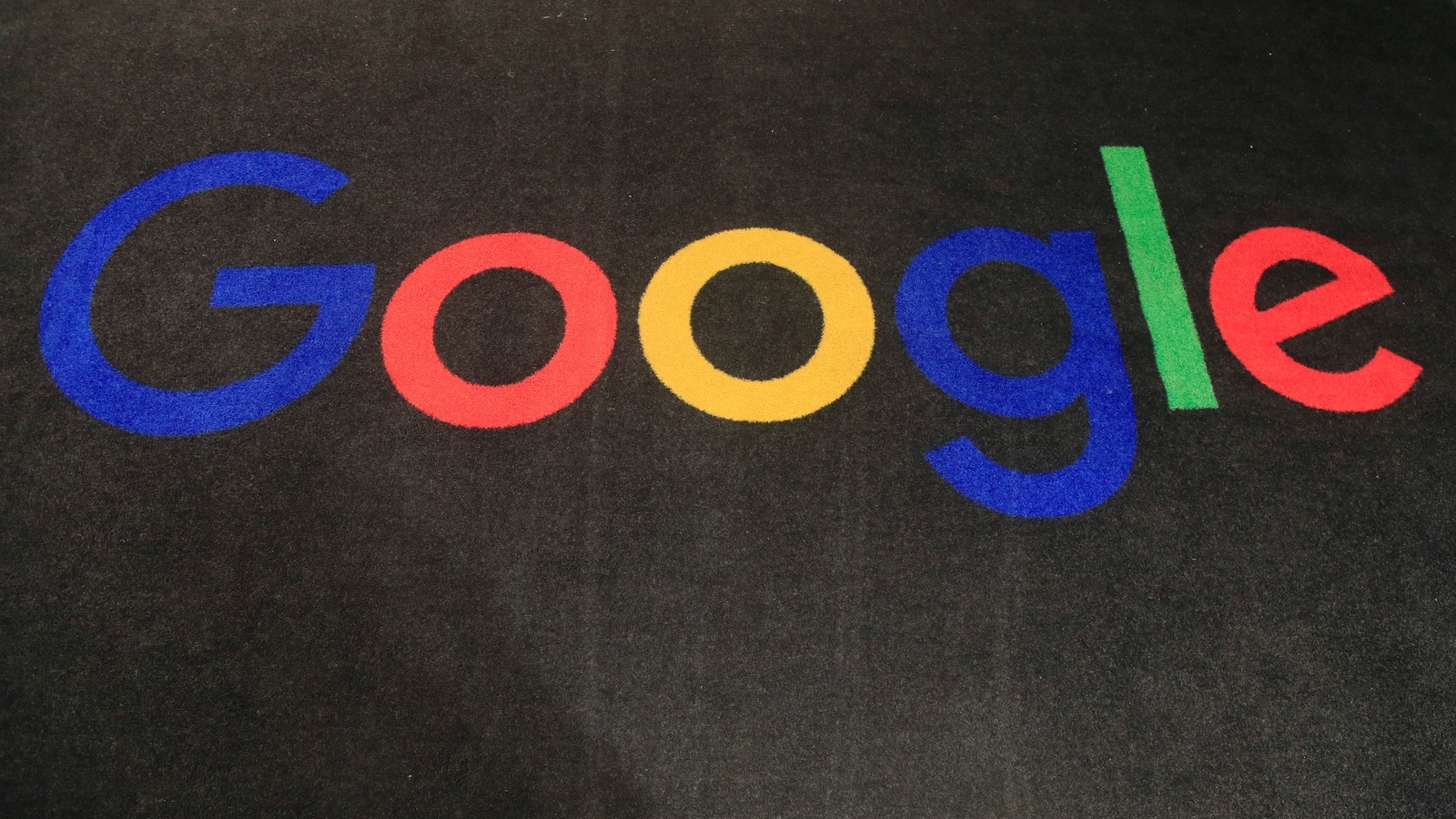 Google has partnered NASA to let users explore space and the solar system in 3D and AR mode.
Google has partnered with NASA to bring new tools to offer interesting experiences to Google users of our solar system in both website form as well as via new AR models. This collaboration will bring new 3D models of 60 planets, moons and NASA spacecraft right to Google Search.
Google has shared all the information in a Google Arts & Culture site, according to which, users will be able to explore the solar system, planets, other celestial bodies along with their moons. Google, in its blogspot, said that the solar system can now be explored in the drawings of the constellations in the Lascaux Caves and the astronomy of the ancient world. "NASA is helping people around the world to get a closer look at the universe through explorations like the Artemis moon mission or the new James Webb Space images. Starting today, you can learn even more from the solar system with new experiences on Google Search and Google Arts & Culture, thanks to NASA," said Google.
How to explore the solar system via Google search?
To explore our solar system, planets, and celestial bodies by using Google Search, you'll have to just click on the View in 3D button to understand the different elements of what you're looking at even better. "These 3D annotations will also be available for cells, biological concepts (like skeletal systems), and other educational models on Search," reads the blog. Google CEO Sundar Pichai sharing the same, tweeted, "Excited to partner with @NASA to bring 3D models of planets, moons and spacecraft to Google Search (and in AR on mobile too!), along with a new @googlearts project exploring our solar system."
Planets, spaceships and satellites in AR
As of now, you can explore planets, spacecraft, moons and satellites in AR on your phone. There are interactive 3D models of all of these available on the desktop as well. Google hasn't yet provided the full list of 3D objects.