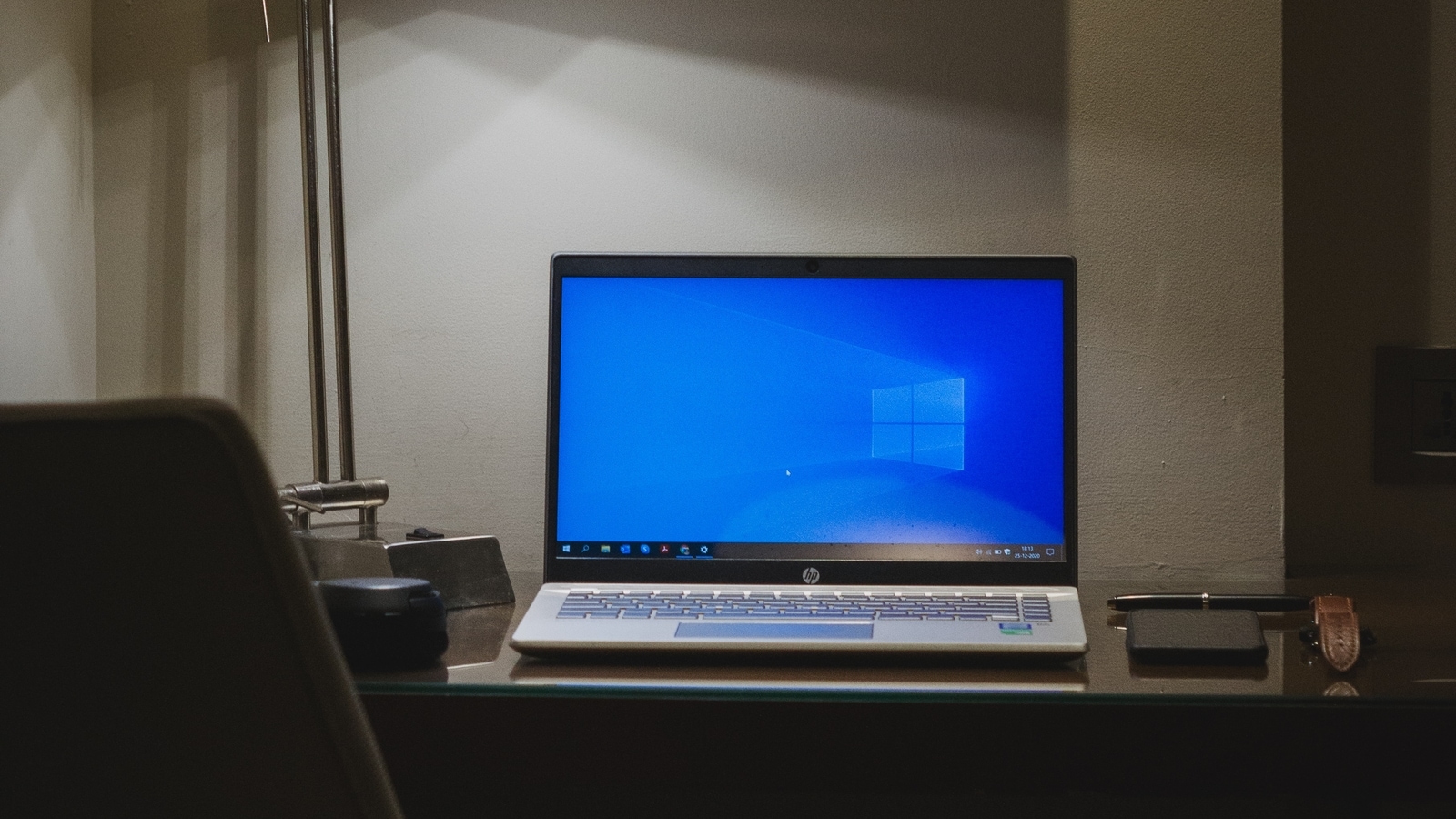 Microsoft has warned users of a Windows 10 threat that can steal money by installing malware. Know how to save yourself from deep loss.
Microsoft has issued a warning to millions of Windows 10 users about a threat that can install malware in the laptop or PC and steal money. Users have been asked to be careful when they receive any unsolicited packages as they contain malicious threat factors that could steal data. As reported by SkyNews, hackers send physical packages to consumers in the post and once the user opens it, they find what appears to be an official copy of Microsoft's expensive Office Professional Plus software. Know how it works.
How does the scam work?
The package that looks like an official copy of Microsoft's expensive Office Professional Plus software includes a license code and branded USB stick. As the user plugs the dongle into their PC, they receive a warning notification saying their device contains malicious software. That's not all, the package also contains contact details of a fake Microsoft support line that urges them to call the hotline as soon as possible. When users dials the number, they are connected to a fake representative who claims he will fix the problem for a fee. As the user agrees, the scammers get control over the PC remotely and remove the so-called malware after payment has been made.
The US based tech giant says that it is investigating the suspect packages. The firm is quoted as saying, "Microsoft is committed to helping protect our customers. We take appropriate action to remove any suspected unlicensed or counterfeit products from the market and to hold those targeting our customers accountable." They have also wanted users to not open any suspected packages.
Earlier also security experts have warned users of a number of dangerous applications available via the Official Microsoft Store. Once installed, these malicious apps were infecting the system with the Electron Bot malware. The malware was capable of controlling social media accounts and setting up ad clickers without letting the owner know. This Electron Bot malware can be infected through unofficial versions of popular titles, such as Temple Run and Subway Surfer.