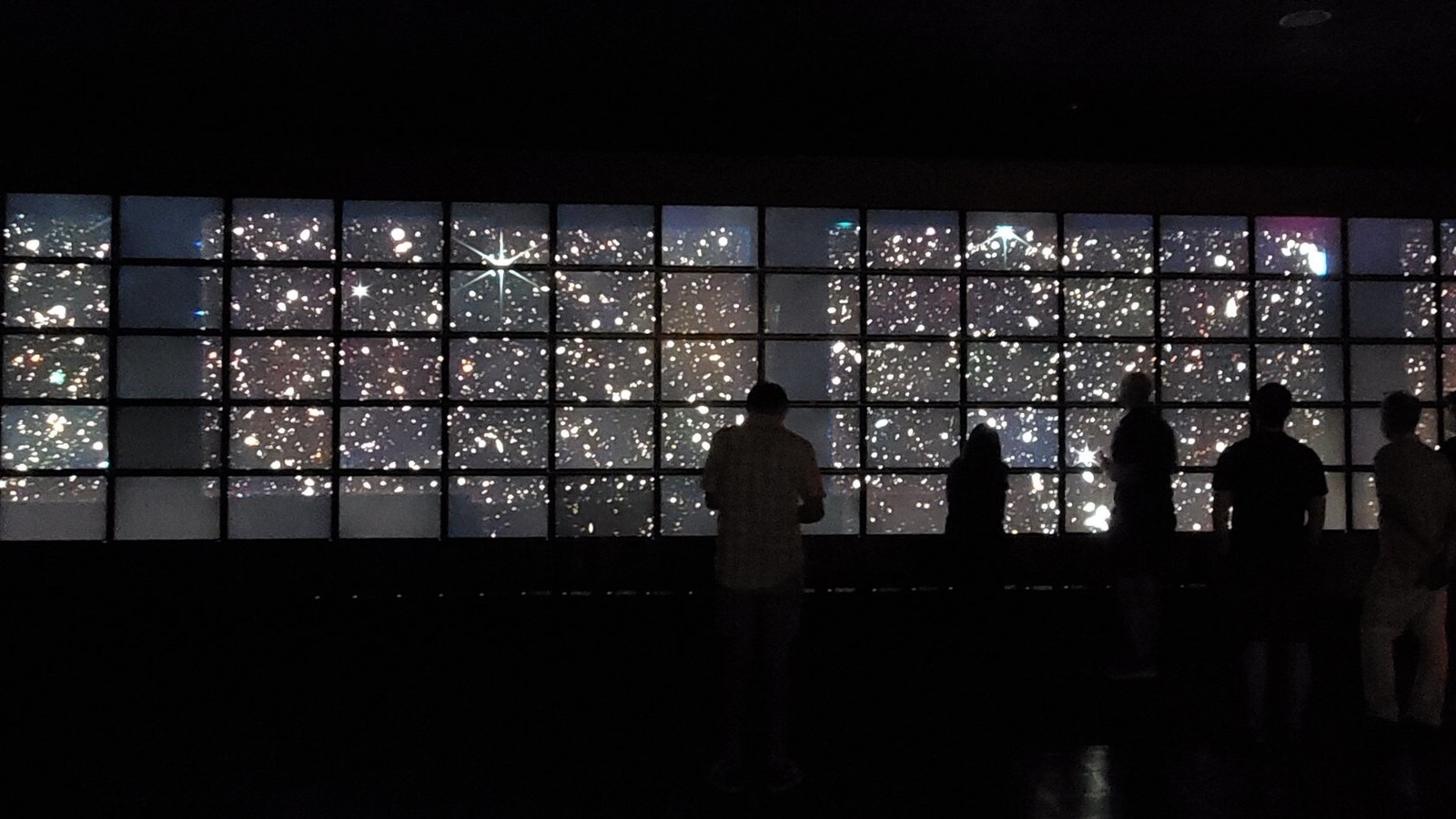 NASA James Webb Space Telescope data has surprised yet again! Scientists have found something simply gorgeous. Know all details here.
NASA James Webb Space Telescope has been surprising scientists with its magnificent new discoveries that have enriched human knowledge immensely and also allowed us to peek back in time to see the galaxies as they then existed soon after the Big Bang itself. And the latest image by James Webb Telescope is simply gorgeous and has left everyone mesmerised. In fact, it is the largest ever image of the deep Universe. A team of scientists have made a giant mosaic while using the images from the NASA James Webb Space Telescope available online. The image from the Cosmic Evolution Early Release Science Survey (CEERS) has collaborated 690 individual frames taken with the Near Infrared Camera (NIRCam) on James Webb Telescope.
Scientists revealed that this massive image covers an area of sky about eight times as large as NASA James Webb Telescope's First Deep Field Image released back on July 12. This Epoch 1 image depicts far-off galaxies whose light has shifted from visible to infrared light during their journey. It undoubtedly captures a number of mysteries. "Epoch 1 contains the 4 of our 10 total planned images that were taken with NIRCam in June of 2022 with the remaining observations scheduled for December 2022." the CEERS group stated in a statement.
The mosaic includes a highly-redshifted object – known as Maisie's galaxy, which may be one of the oldest galaxies ever seen. It reveals two spiral galaxies that are interacting with one another. The CEERS group further explained, "If Maisie's galaxy is confirmed to be at a redshift greater than 11.8, with future observations, that would mean that we're seeing this galaxy as it was less than 400 million years after the Big Bang."
Other wonders that are observed by the CEERS team via James Webb Telescope images are an arc of smaller galaxies close to a bright galaxy, a large number of blue star-forming clumps and star clusters, interacting spiral galaxies dubbed the "Space Kraken" by the CEERS team, a supernova and a grouping of red galaxies.
You can explore the images on the CEERS project pages in high resolution as well. Have a look here at the largest image of the cosmos.