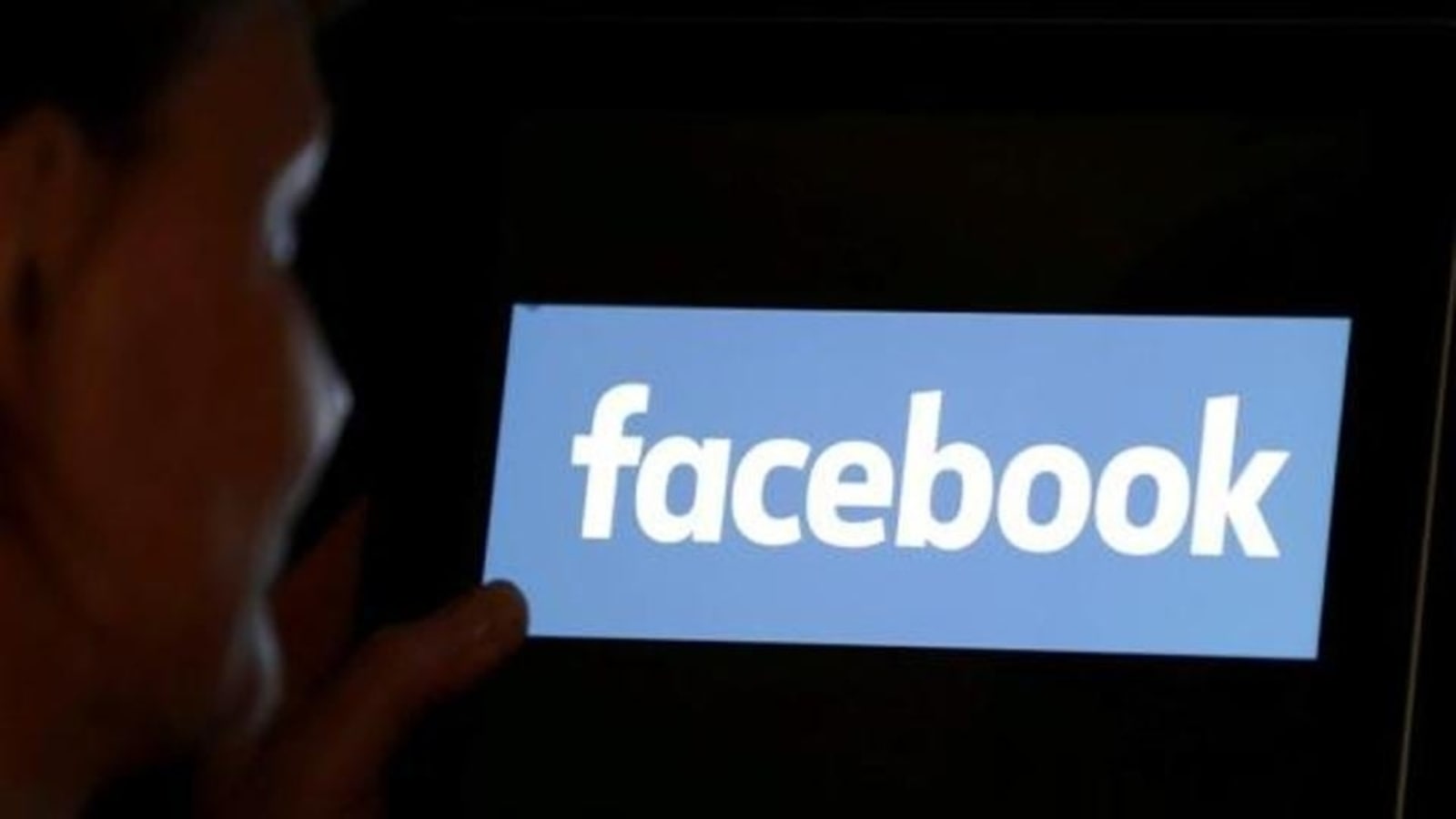 Facebook has reportedly gone down for thousands of users across the world with a weird bug – it is showing random spam posts from celebrities.
Facebook has gone down for thousands of users across the world and it is causing strange issues. Based on several user complaints on social media as well as Downdetector, it seems the issue is widespread. Several users have complained of Facebook showing weird spam posts from popular celebrity accounts around the world. The issue started at around 11:00 AM this morning and by 1 PM, it peaked. Facebook is yet to release any statement regarding the weird bug.
The issue was first reported internationally and eventually several users from India complained of the same. However, we accessed our Facebook accounts after the reports came up and we faced no such bugs or issues. Our personal Facebook timelines have been working normally. That said, many users have taken to Twitter and other social media to complain of the weird posts visible on Facebook.
Facebook goes DOWN again with weird bug
It doesn't appear to be an outage like before but the Facebook experience has been broken for several users across the world. Several users have shared screenshots of their timelines full of spam posts and memes from celebrity accounts, asking the followers to share them further. Obviously, this has led to scammers taking advantage of the situation and come up with dodgy links to dupe users of money and cryptocurrency.
And with Facebook down, it is on Twitter to allow users to discuss all the issues and even share some of the funniest memes. Have a look at some of the most hilarious memes related to this widespread Facebook bug across the world.