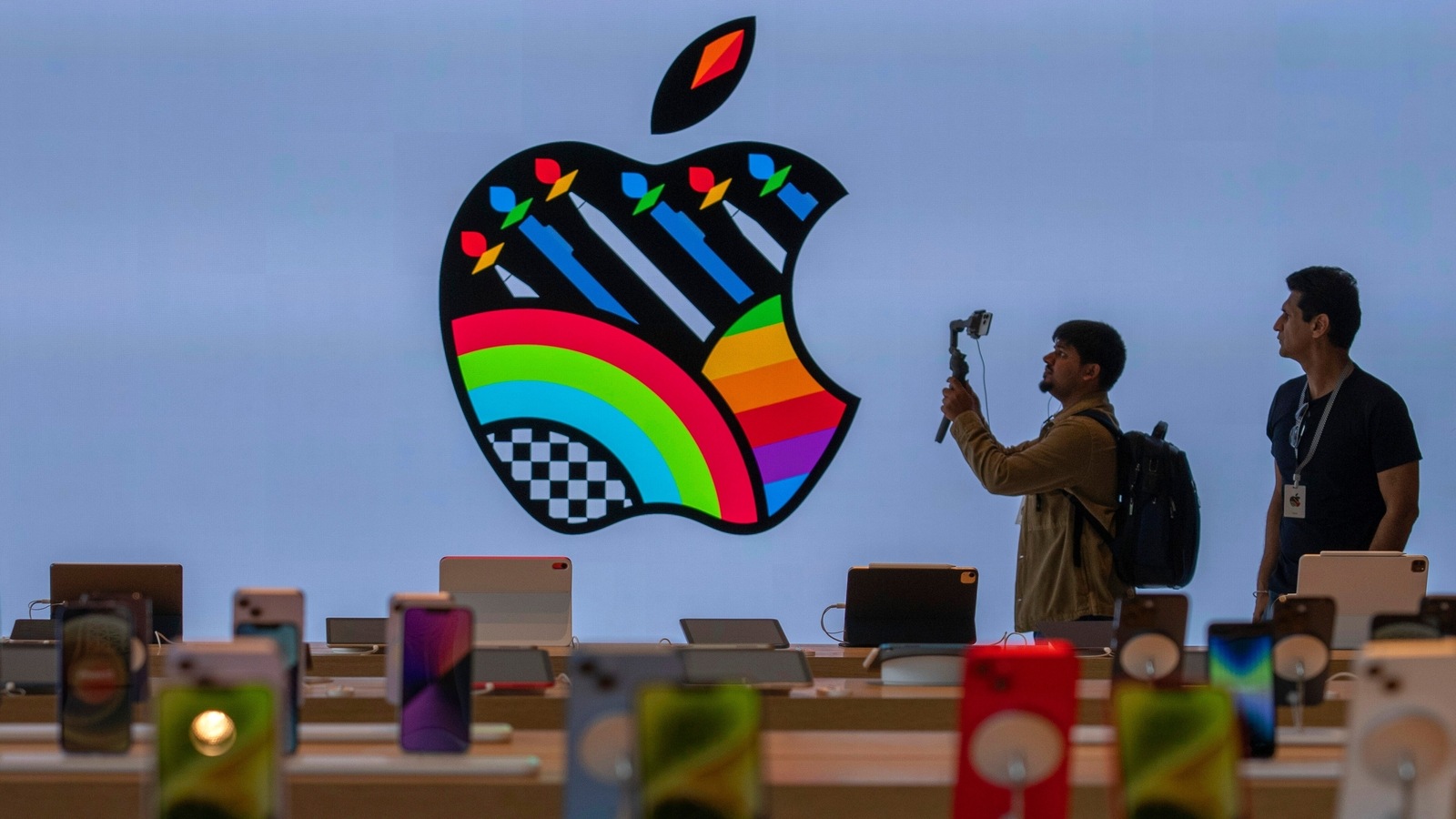 Tomorrow, Apple will hold the Worldwide Developers Conference (WWDC), where the company will unveil the highly anticipated iOS 17 update. iPhone owners around the world are eagerly waiting for this new version, as it promises to bring important improvements to their devices. Many people are curious about when they will be able to get the update. So, when is iOS 17 launch date?
While we have information about what iOS 17 will offer, Apple will officially announce all the details at tomorrow's event. However, iOS 17 launch date will follow the timeline of iOS 16. Last year, iOS 16 was released to the public in September.
Although there hasn't been an official announcement, it seems that iOS 17 will be released in September too. So, if you have an iPhone, you can look forward to receiving this exciting update then and not tomorrow.
Having said that, Apple runs Beta programs during the summer, allowing developers and others users to test the new features and provide feedback. In fact, the answer is in the name of the event itself – Worldwide Developers Conference. The developers will get to test iOS 17 first of all so that glitches, bugs and other mistakes can be rectified before the public rollout.
Now, let's take a closer look at some of the new features that iOS 17 is expected to bring:
1. Customizable Lock Screen font size: Users will be able to adjust the font size on their Lock Screens, making it easier to see important information quickly.
2. Share custom Lock Screen designs: iPhone users will have the option to share their personalized Lock Screen designs with others, adding a personal touch to their devices.
3. Apple Music lyrics on the Lock Screen: Listening to music will be more immersive as you'll be able to view the lyrics directly on the Lock Screen while enjoying your favorite tunes.
4. Simplified interface design for Apple Music: Apple Music will have a revamped user interface, offering a more streamlined and user-friendly design.
5. Manual renaming of App Library folders: Users will be able to rename their App Library folders, allowing for better organization and easier navigation through their apps.
6. Control Center design changes: The Control Center will have a fresh new look, making it more visually appealing and easier to use.
7. Flashlight brightness slider: Adjusting the brightness level of the flashlight will be simple, with a slider similar to the one found in sound settings.
When it comes to device compatibility, iOS 17 will work with a wide range of iPhone models. It is expected to be available for the iPhone 14 series, iPhone 13 series, iPhone SE 2023, iPhone SE 2022, iPhone 12 series, iPhone 11 series, iPhone XS and XS Max, iPhone XR, iPhone 8 and 8 Plus, as well as the iPhone X.