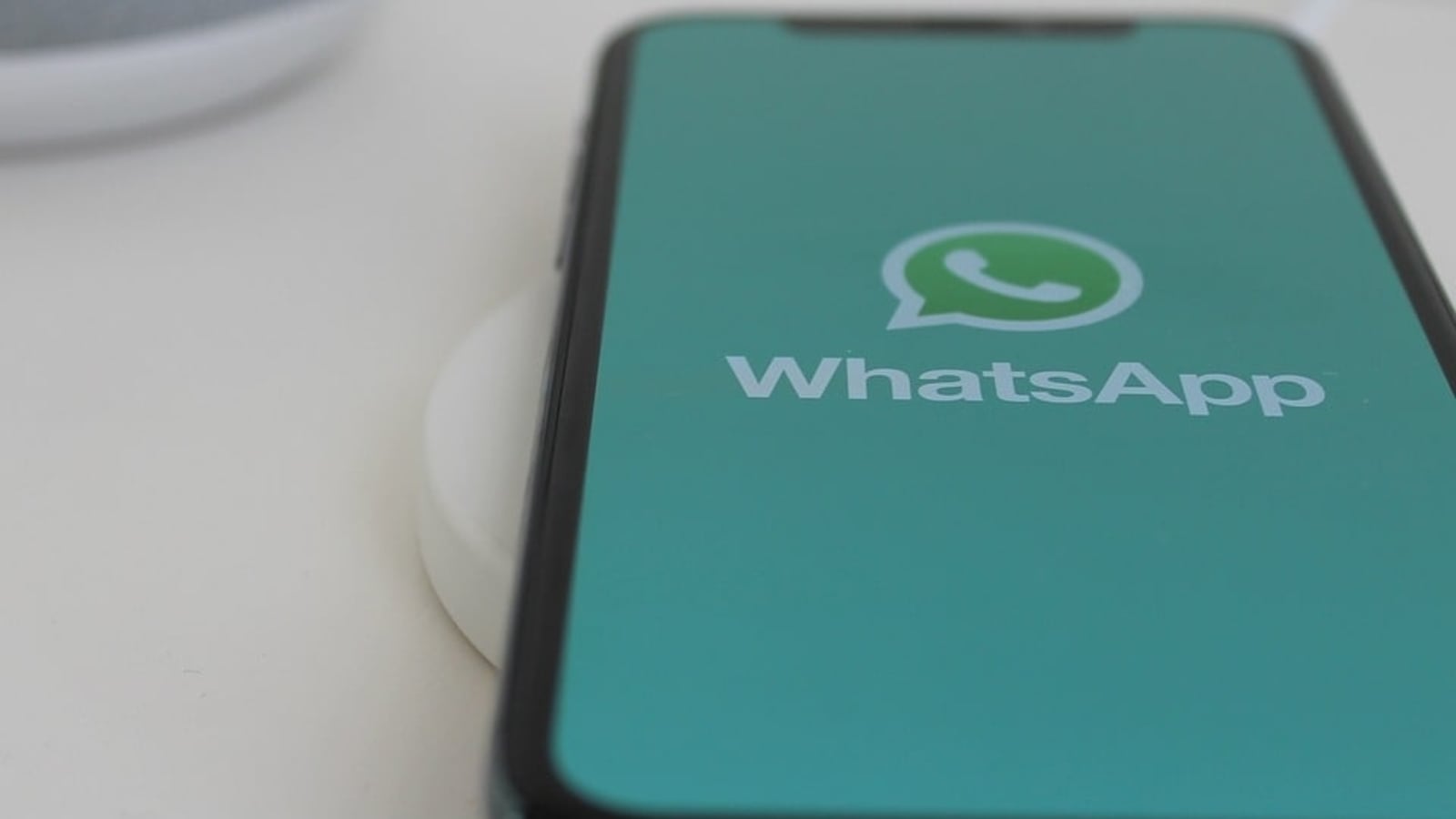 Wait! Don't update your WhatsApp. iPhone users should know about this dangerous bug before updating WhatsApp.
In a shocking development, it has been revealed that a WhatsApp update has unleashed a dangerous bug that has affected some iPhone users. This is likely because of a bug in the latest version 2.22.18.76 and it has caused an error for many users. WhatsApp updates its app on a regular basis to bring new features, but this time, the latest version 2.22.18.76, rolled out for iPhones has got users complaining that they are unable to mute messages from a group or contact.
The latest WhatsApp update has a bug which automatically changes the mute duration, the Gadgets360.com report mentioned. It further explains that when a user tries to choose the mute duration for a week, it gets changed to 8 hours automatically. However, in the case of '8 hours' or 'Always', WhatsApp users on iPhone haven't faced any problems.
Should you update your WhatsApp to the latest version?
While looking at the bug that surfaced in WhatsApp for iOS, you should wait to get it resolved and not immediately update to the latest version 2.22.18.76. However, there are no other complaints besides this mute feature, the rest of the features are working accurately. The mute duration limits are working without any error for those who are still using older versions of WhatsApp and haven't installed the latest version.
WhatsApp to STOP working on older iPhones
In other news, WhatsApp will soon stop working on several other older iPhones. The iPhone models running on iOS 10 or iOS 11 versions will not support WhatsApp. That means, if your iPhone is still on iOS 10 or iOS 11, then you will need to update it, else, you will lose control of your WhatsApp.
This will primarily affect the iPhone 5 and iPhone 5c users after October 24, which don't support the iOS 11 version.