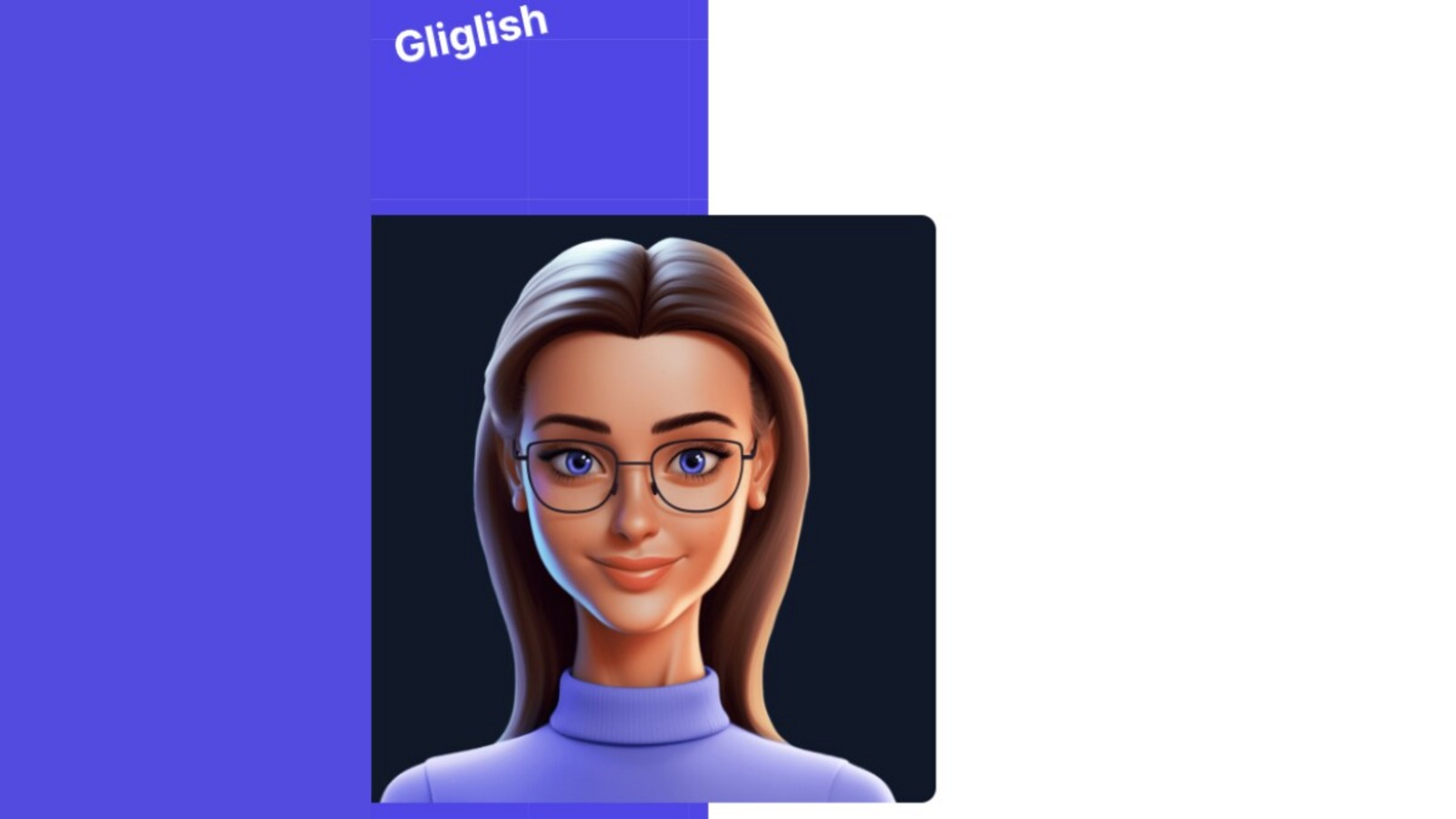 Learning a new language can be difficult, especially in adulthood. It requires learning entirely new words and pronunciations and the right modulation to speak them. So, it is no wonder that people spend a lot of time and money on online courses, private tutors, and even apps like Duolingo to learn new languages. But one thing none of them can provide is a partner who can speak the new language with you and have a conversation so that you can really hone your skills. But that's a problem of yesterday because a new AI-powered platform, Gliglish, claims that it can improve your fluency and command over a language by solving this particular problem.
The website states that it uses the same technology that powers ChatGPT. At its core, Gliglish is an AI chatbot that makes you speak a language, listens to you, and then answers you based on your response. This simulates an organic conversation-like situation where you can truly test your ability to speak a different language. As a plus, the AI chatbot also speaks in the same language, allowing you to hear and understand the nuances of the language.
Gliglish features
As per the website, some of the benefits a learner can get from using Gliglish include the ability to practice speaking a language anytime and anywhere they want, the benefit of learning the language like a child would by focusing on hearing and speaking first instead of learning to read and write, and improving their accent by sounding like a native speaker.
The platform currently supports 16 languages including English (British, Australian, and American), French, German, Italian, Russian, Spanish (Spain and Mexico), Russian, and more. The website also claims that support for more languages will soon be available.
The platform gives you the option to speak with an AI bot that can both recognize and speak in multiple languages and allows users to change the speed at which the bot is speaking. It can also give feedback on the user's grammar. Additionally, users can also see the translation of anything the AI says to avoid confusion and take advantage of suggestion cards that appear after the AI completes a sentence.
Gliglish: How it works
Once on the website, the user has to pick the language they want to learn. After that, the AI platform offers you two options — either speak with a live AI teacher or role-play a situation to improve the fluency of a language.
Once you pick an option, you are taken to a chat box where the AI introduces itself as Gliglish. The thing to note here is that the AI speaks the language that you want to learn, so you cannot be an absolute beginner. You are encouraged to respond in the same language and if you struggle, you can always refer to the suggestion cards. To respond, you have to allow microphone access and speak your answer. The website records and transcribes it and then the AI responds. Everything the AI says is also available for you to read in text format.
Gliglish Plus
The website has a free version and a premium version that costs $29 a month. The premium gives you access to 30,000 credits which is enough to practice between 12 to 37 hours. In the free version, the user is limited to a single topic, a maximum of 20 messages, and limited availability during peak hours.
On the other hand, the premium version offers priority access to the platform, early access to new features, longer conversations, 50 topics, and more.