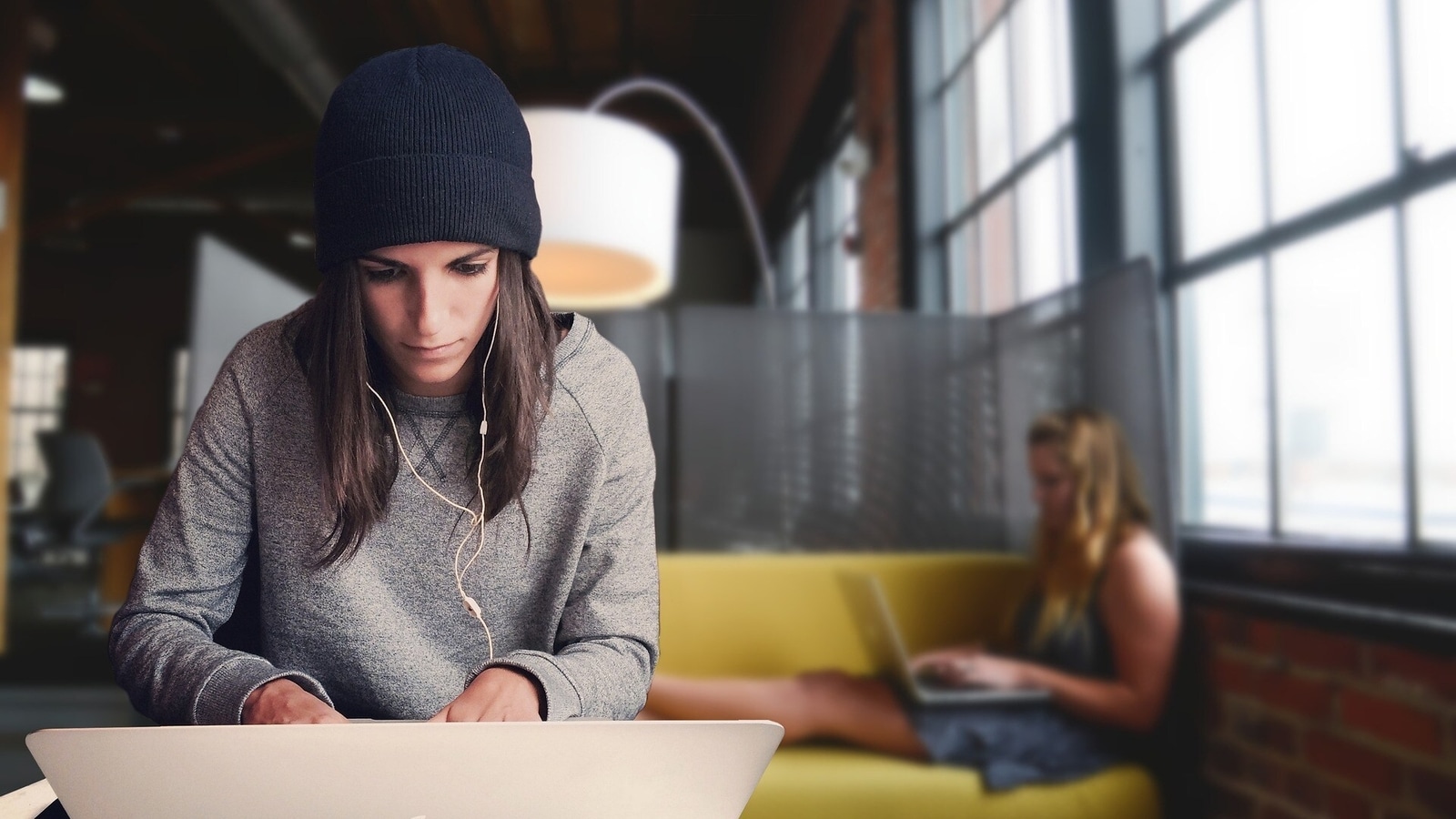 In today's fast-paced and interconnected world, productivity is key to success. Fortunately, there are several apps available that can help you optimize your workflow and get more done in less time. Let's explore some of these essential productivity apps and their unique features.
1. Notion: The Ultimate Collaborative Workspace
Notion is a game-changer when it comes to collaboration and organization. With its versatile layout and a wide range of tools, teams can create customized workflows for planning, project management, and task tracking. From wikis and Kanban boards to tables and calendars, Notion offers a rich set of features to suit different project requirements. Real-time collaboration allows teams to work together seamlessly, fostering contextual conversations and enhancing productivity.
2. Noteshelf: Perfect Note-Taking Made Easy
Taking notes has never been more enjoyable than with Noteshelf. Whether you prefer typing or writing, this app caters to all your note-taking needs. The pen tool, optimized for touch and stylus input, allows you to create beautiful handwritten notes. You can also annotate PDFs, record audio, and create lists to keep your thoughts organized. With the ability to categorize and group your notes, Noteshelf ensures you can find what you need when you need it.
3. TextExpander: Supercharge Your Typing Speed
TextExpander is a time-saving app that helps you type faster by reducing repetitive typing. By assigning short codes to frequently used phrases or snippets, TextExpander allows you to insert them instantly while typing. This app is particularly useful for teams, as it enables easy access to a knowledge library of reusable emails, messages, and content, promoting effective and consistent communication. Say goodbye to repetitive typing and unleash your productivity with TextExpander.
4. GoodReader: Your PDF Editing Companion
When it comes to managing and annotating PDF files, GoodReader is a top-notch app. With its user-friendly interface and powerful features, it offers seamless access, organization, and reading of various file types. You can annotate PDFs, utilize continuous scrolling, apply 256-bit encryption for enhanced security, and even encrypt PDF and ZIP files before transferring them. GoodReader functions like a file manager, making it easy to navigate through your documents and stay organized.
5. LogMeIn: Control Your Mac from Anywhere
Need to access your Mac remotely? Look no further than LogMeIn. With LogMeIn Pro, you can control your Mac from any location, boosting your productivity and flexibility. The app provides a range of business features, including file management, support for multiple monitors, and whiteboarding. It also offers 24/7 support, ensuring that you can make the most of its capabilities. LogMeIn's intuitive interface, reliable support, and robust security make it an ideal choice for remote control.