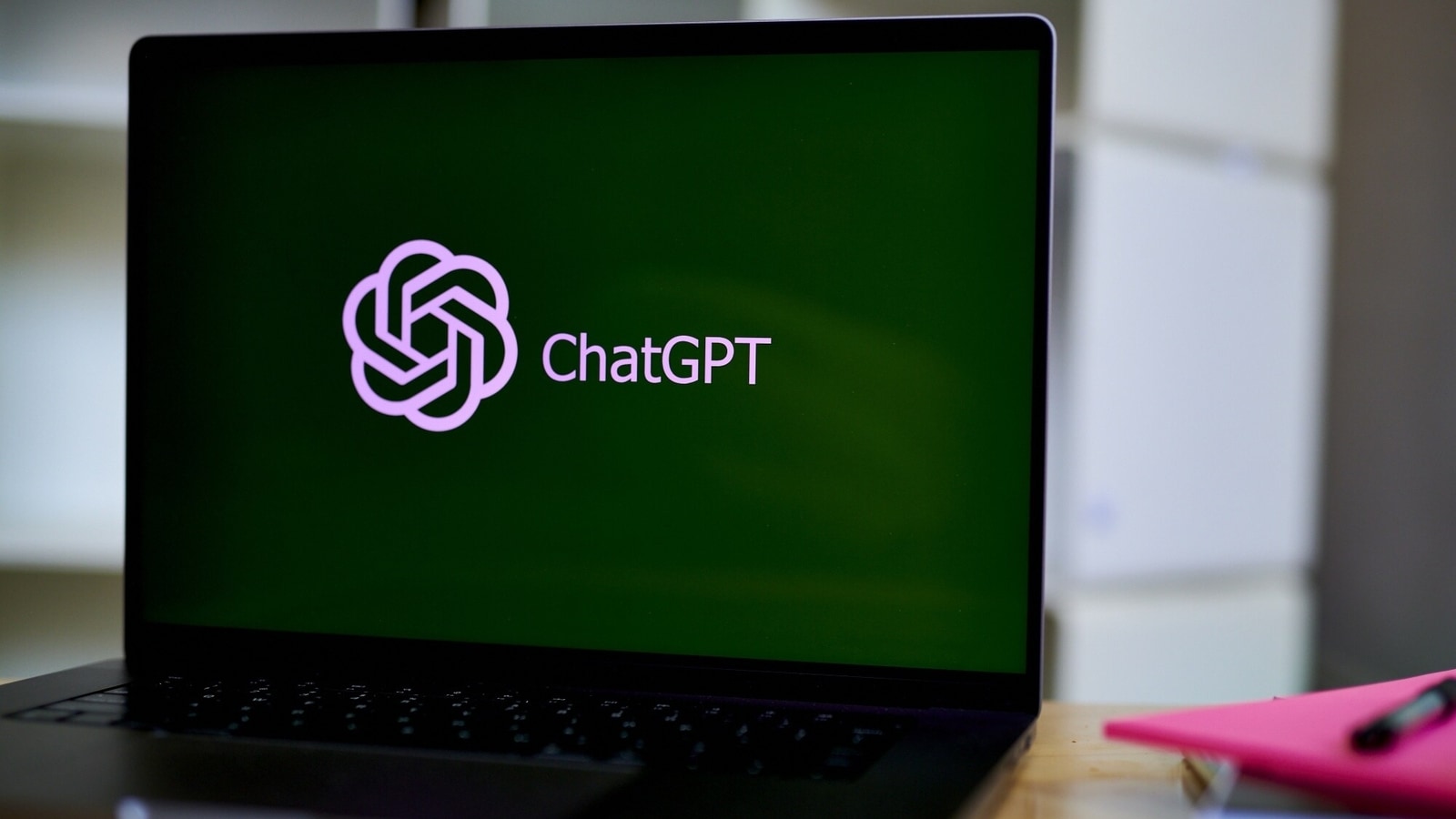 ChatGPT had created trouble for OpenAI recently for producing fake legal citations. Just last month, OpenAI's generative AI model put a lawyer in trouble as it fabricated cases that he then used in his legal filings. Now, in another recent case, ChatGPT wrongly accused a man of a crime, and OpenAI, the company behind it, is being sued for libel. While the whole world has jumped on the artificial intelligence (AI) bandwagon, several countries have also introduced their national strategy documents on AI.
What happened
According to a report by Gizmodo, a first-of-its-kind lawsuit is being filed against OpenAI after its popular generative AI chatbot ChatGPT accused a man of embezzlement. Earlier this year, a journalist asked ChatGPT to provide the summary of a legal case titled The Second Amendment Foundation v. Robert Ferguson, to which, the chatbot instantly complied. In its response, the chatbot detailed that the case involved Mark Walters, a radio host who was accused of embezzling from the Second Amendment Foundation. However, the problem was that none of these details were true, and ChatGPT had provided false information as Walters never worked for the foundation at any point in time.
Now, OpenAI, the company behind ChatGPT is being sued by Walters for libel. According to the report, the suit was filed in the Gwinnett County Superior Court on June 5. "Every statement of fact in the summary pertaining to Walters is false," read the suit, and Walters' lawyer said that the chatbot "published libelous material regarding Walters".
Hallucinations
According to researchers, Walters was on the receiving end of what's called hallucination, where AI models such as ChatGPT and Google Bard fabricate information and present it as facts.
Speaking on the problem of hallucination at IIIT Delhi today, OpenAI founder and CEO Sam Altman said, "It will take us about a year to perfect the model. It is a balance between creativity and accuracy and we are trying to minimize the problem. (At present,) I trust the answers that come out of ChatGPT the least out of anyone else on this Earth. "