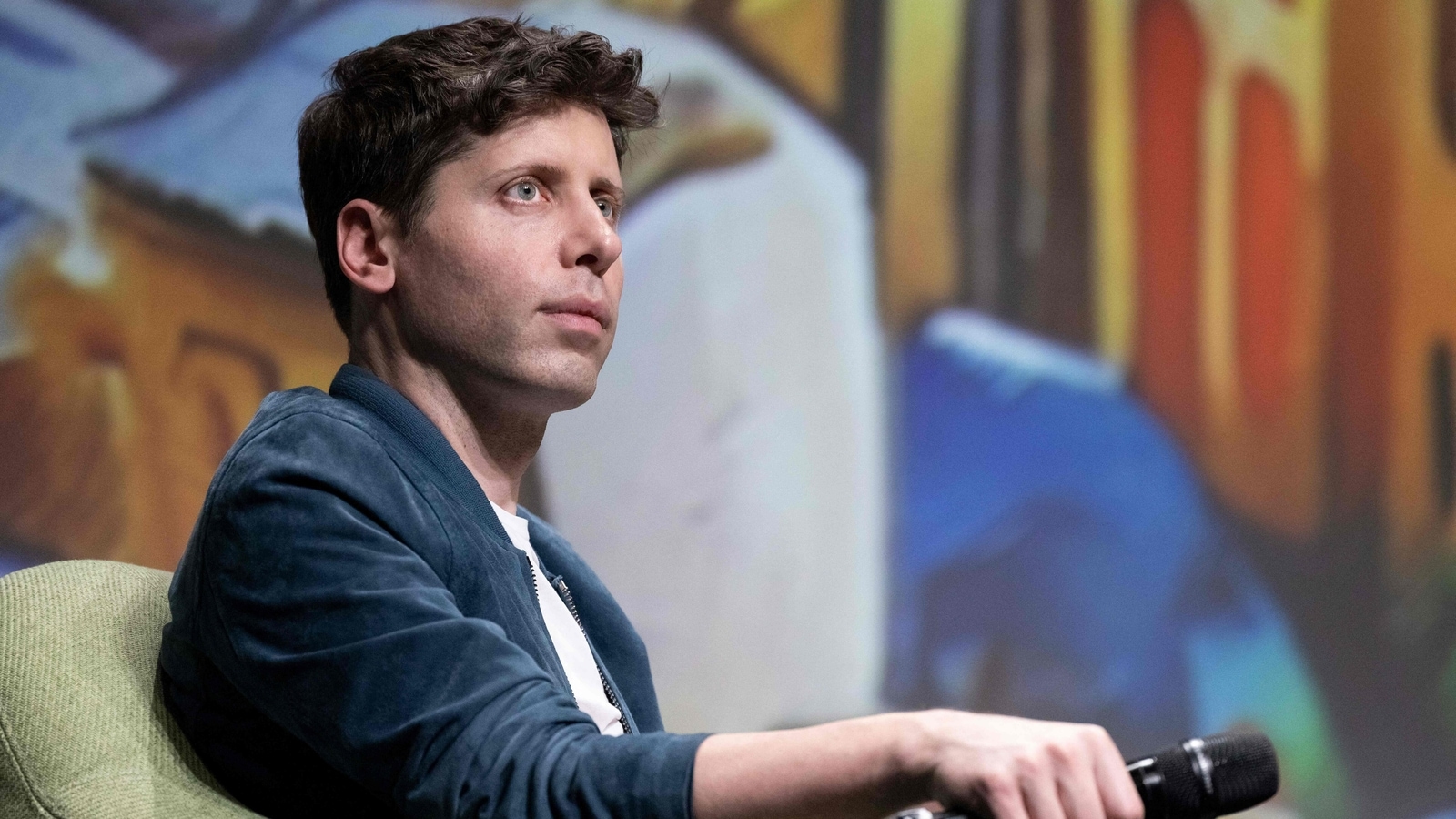 Amidst growing concerns around ChatGPT, its creator, Sam Altman, is in India as part of his six-country tour. Just a few days ago, Altman had tweeted, "excited to visit israel, jordan, qatar, the uae, india, and south korea this week!" While ChatGPT has shocked the world with its capabilities, it has also given rise to arguments about safeguards around artificial intelligence. A recent case only added fuel to the fire ChatGPT was used to cheat in civil service exams in Telangana, India, potentially becoming one of the first instances in the country where AI has been used for cheating. Another case of cheating by students was revealed in the US.
The OpenAI founder is expected to meet Prime Minister Modi and other top government officials in the country today, June 8. Speaking about the paradigm shift created by AI and its impact on the global socio-economic scenario, Altman said, The thing that might be different this is the speed at which (change) will happen. It will require a change in the socioeconomic contract and the way governments think about (the disruption)."
Apart from the meeting with government officials, Altman will also be speaking at an event hosted by IIIT Delhi today and the registrations for the fireside chat session have already been closed, with people eager to hear from the mind behind ChatGPT.
AI regulations
Altman's visit to India comes at a time when the country is preparing its Digital India framework which will replace the existing IT Act, to put guardrails around the use of artificial intelligence and digital space. Acknowledging India's role as the G20 president, Altman said that India could play a key role in shaping global AI regulations, according to Bloomberg.
However, the OpenAI CEO had a different opinion, when it comes to the danger posed by artificial intelligence. "I don't think current AI systems are dangerous. GPT4 doesn't pose an existential risk, but (it) might be a completely different thing," Altman said.