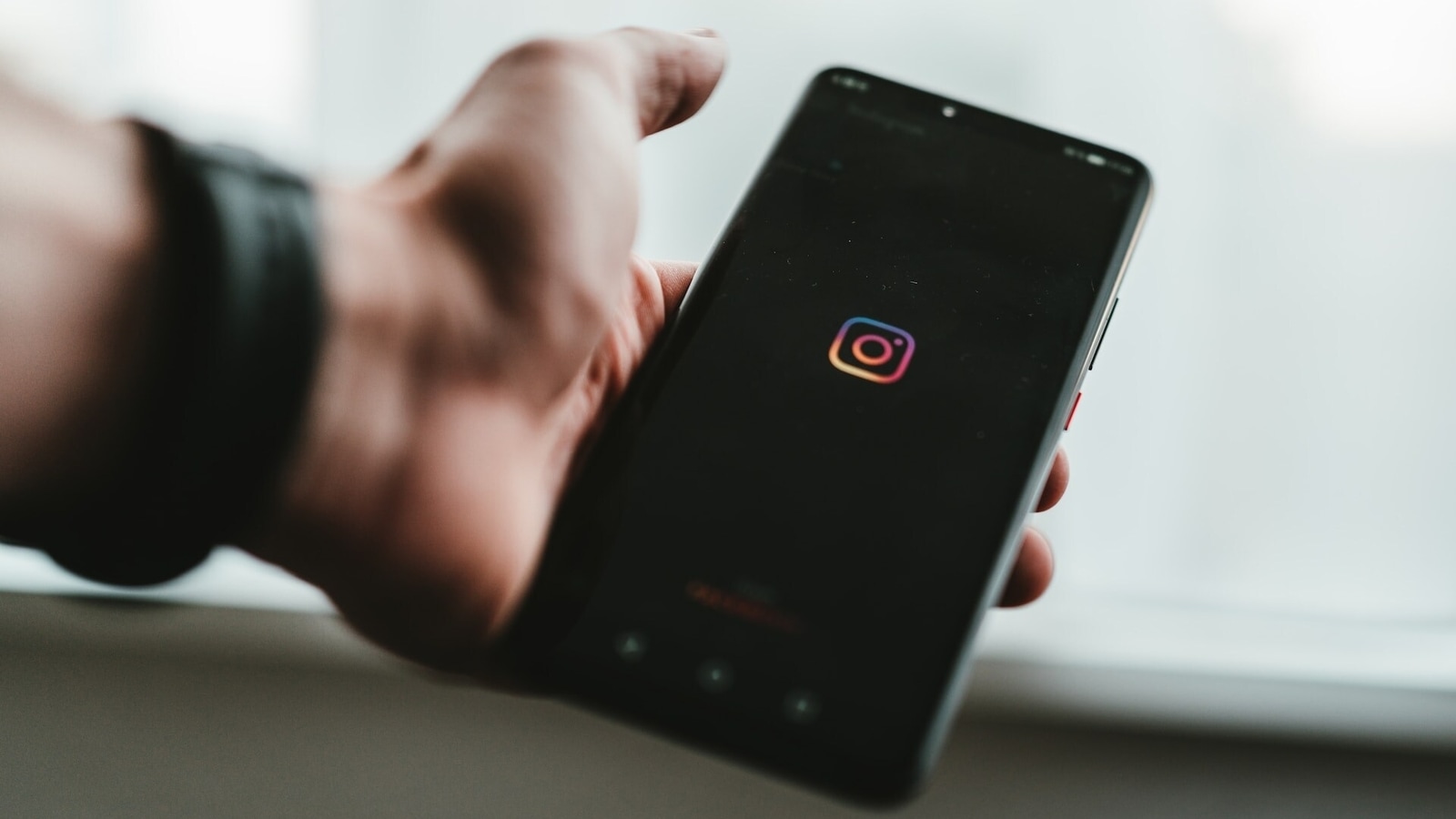 Instagram's upcoming alternative to Twitter has been leaked. The screenshot that was leaked was reportedly taken at a Meta preview meeting and it showed the user interface of the app. Based on an internal report seen by the Verge, the app is titled "Project 92" while it may be called "Threads" when it is publicly launched.
Details about Instagram's Twitter alternative
The leaked screenshot reveals an Instagram-like user interface, but without images. There are 5 tabs at the bottom that might include Home, Search, Create/Write, Likes, and Profile. The individual posts have options to like, comment, reshare (like retweet), and share. Apart from that, the total replies and likes can also be seen. Verified profiles might be a thing too as posts from several verified and unverified users are visible in the leaked screenshot.
According to Chris Cox, Meta's Chief Product Officer (CPO), the upcoming Twitter alternative will also make use of the ActivityPub social networking protocol that will enable users to transfer their Instagram accounts and followers to the new service. According to the Verge, the Meta CPO called the app "our response to Twitter", announcing that the goal of the app was "safety, ease of use, reliability".
"We've been hearing from creators and public figures who are interested in having a platform that is sanely run, that they believe that they can trust and rely upon for distribution," said Cox.
When will it be available?
According to Cox, the coding for the app already began in January and it will be made available to the public "as soon as we can". Several celebrities have already pledged to use the Twitter alternative, including DJ Slime, and the company is in talks with more celebrities such as Oprah and the Dalai Lama to convince them to join the platform when it launches.