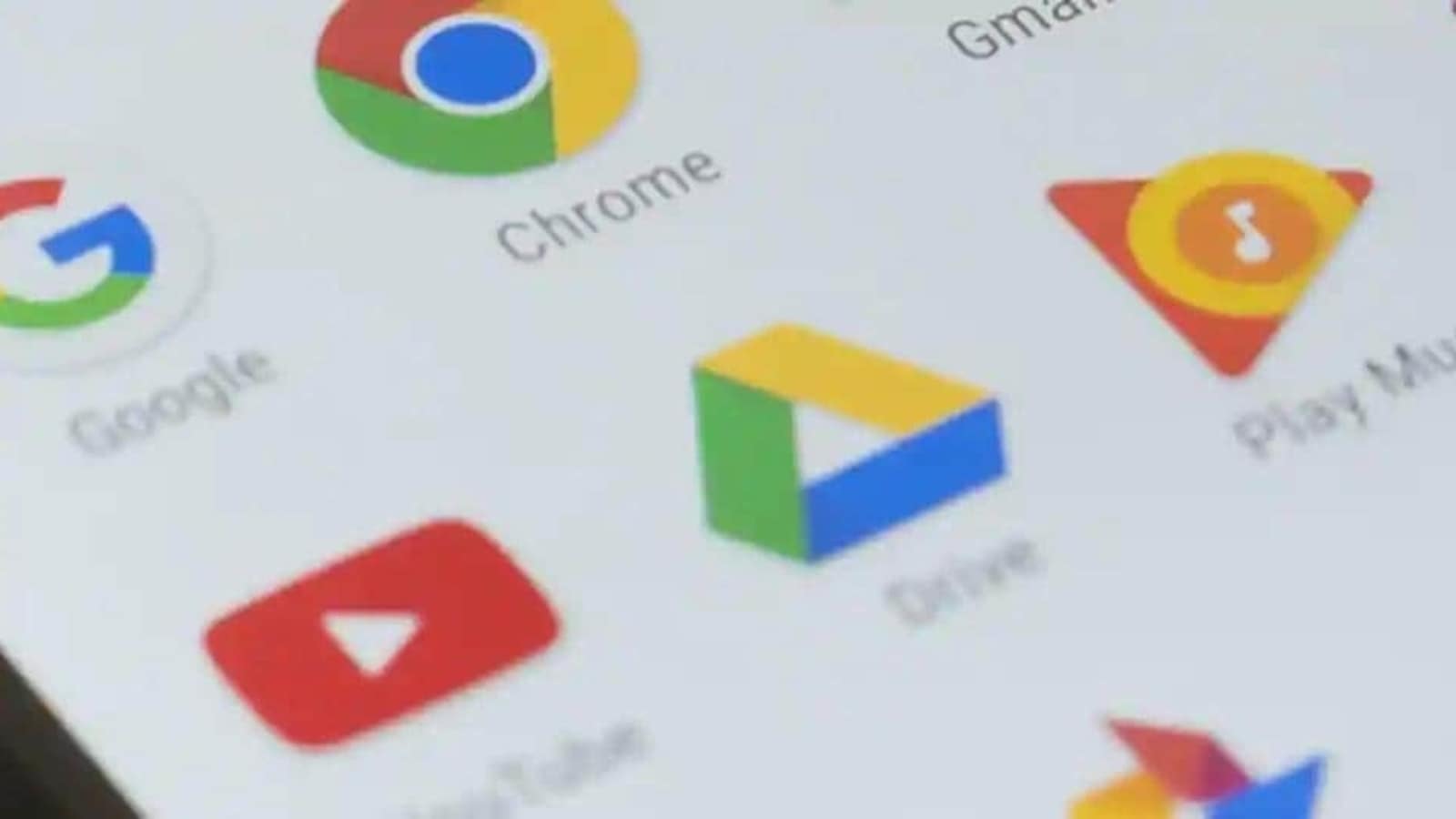 Google Drive announced that it was optimising widgets for Android tablets allowing users to change the bar layouts in multiple designs.
Google has been focusing on improving the aesthetics of Android since the introduction of the Material You design language with Android 12 last year. As part of the latest developments, the company has overhauled its first-party apps with redesigned UI and new homescreen widgets. Google Drive now gets a new unique circular homescreen widget for Android phones with Material You theming and circular design. As reported by 9to5Mac, it's available for both Android tablets as well as phones. Google Drive for Android phones and tablets already has several design options for home screen widgets including "Drive quick actions" widget, which has a horizontal bar layout by default. However, it can be converted into a flower-shaped (or X-shaped) widget but the latest addition will allow users to make the widget taller to convert it into a circle.
As the report shares, the circular design of the new Google Drive widget resembles the iconic rotary dial. The widget has a Drive shortcut button at the centre, surrounded by six other shortcuts for various actions. You can access documents in Docs, Sheets, and Slides, as well as open Drive search, upload, and launch the camera at ease. The horizontal bar or the flower widget only has the latter three shortcuts along with the Drive button while the "+" icon would display the shortcuts for Docs, Sheets, and Slides upon being tapped. Also Read: Google Docs update! Know the new features you can benefit from
Additionally, Google Drive also offers a widget for suggested files that will help you access suggested Drive files along with shortcuts for search and upload in no time. Also Read: Google Drive finally has this popular feature to make your task easier!
Google circular homescreen widget for Drive is rolling out for version 2.22.357.1
Google Drive released the new circular widget for its version 2.22.357.1 on Android tablets and phones. If you haven't received it yet, update the Google Drive app on your Android device by downloading the latest version of the app from the Google Play Store.