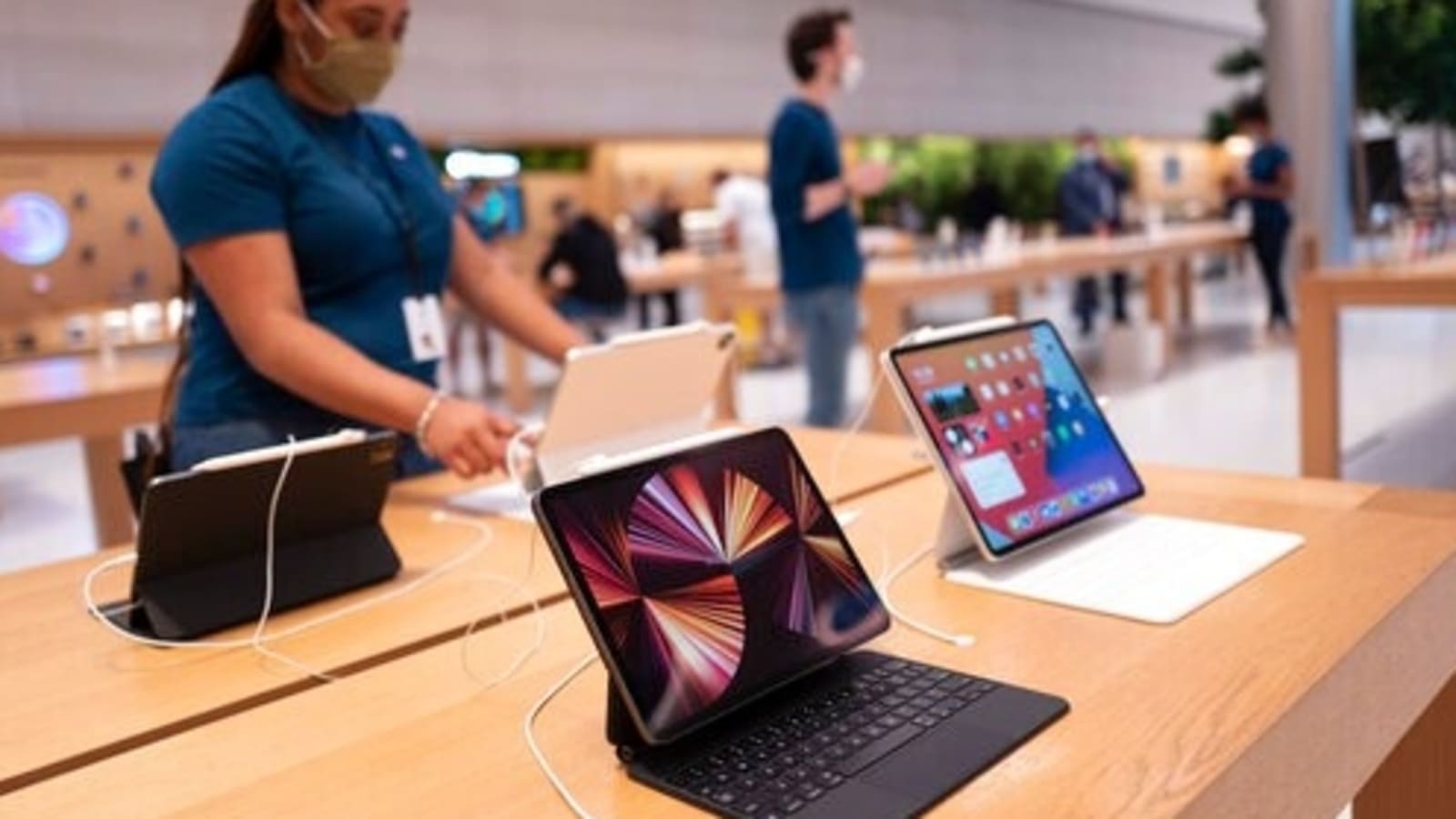 Complaining about the high price of an Apple iPad Pro on sale, a Twitter user tagged the ministry of civil aviation. Not missing a beat, the ministry gave a hilarious reply.
A man's iPad Pro price woes have resulted in a hilarious exchange on Twitter. Yesterday, on September 14, a Twitter user shared a tweet complaining about the price discrepancy of the Apple iPad Pro on Amazon and he ought government intervention. However, he accidentally tagged the ministry of civil aviation instead. Mistakes happen, especially when people are angry and this might have gone unnoticed if something entirely unexpected did not happen. However, the Ministry actually responded to the tweet and that too in a hilarious manner. Read on to know what the official Twitter account of the ministry said.
Ankur Sharma, who goes by the username of @ankushar, tweeted, "@amazonIN iPad Pro 11-inch was never of ₹1,76,900. @MoCA_GoI pl take action for unfair trade practices". Sharma was highlighting that an iPad Pro (2021 model) was selling at 62% discount, however, its original price was shown to be Rs. 1.7 lakh. The real retail price of the 128GB WiFi + cellular iPad Pro is Rs. 85,900. But pointing out this serious issue, Sharma mistakenly tagged the wrong ministry.
Ministry of civil aviation shows its funny side
On the same day, September 14, the official Twitter account of the Ministry of Civil Aviation tweeted to Sharma, "We intend to help, but we are busy providing affordable air travel to India". Leaving netizens in splits, the tweet has received 8,707 likes, 1,049 retweets and 403 comments at the time of writing this.
One good thing to come from this attention is that Amazon reached out to Sharma and has replied to the tweet. The Amazon Help Twitter account said, "Thank you for flagging this. Kindly help us with the link of the product you're referring to, so that we can get this reviewed by our concerned team internally".
"We've forwarded your comments as feedback to our relevant team internally to make necessary improvements. Appreciate your understanding," another tweet from Amazon added.