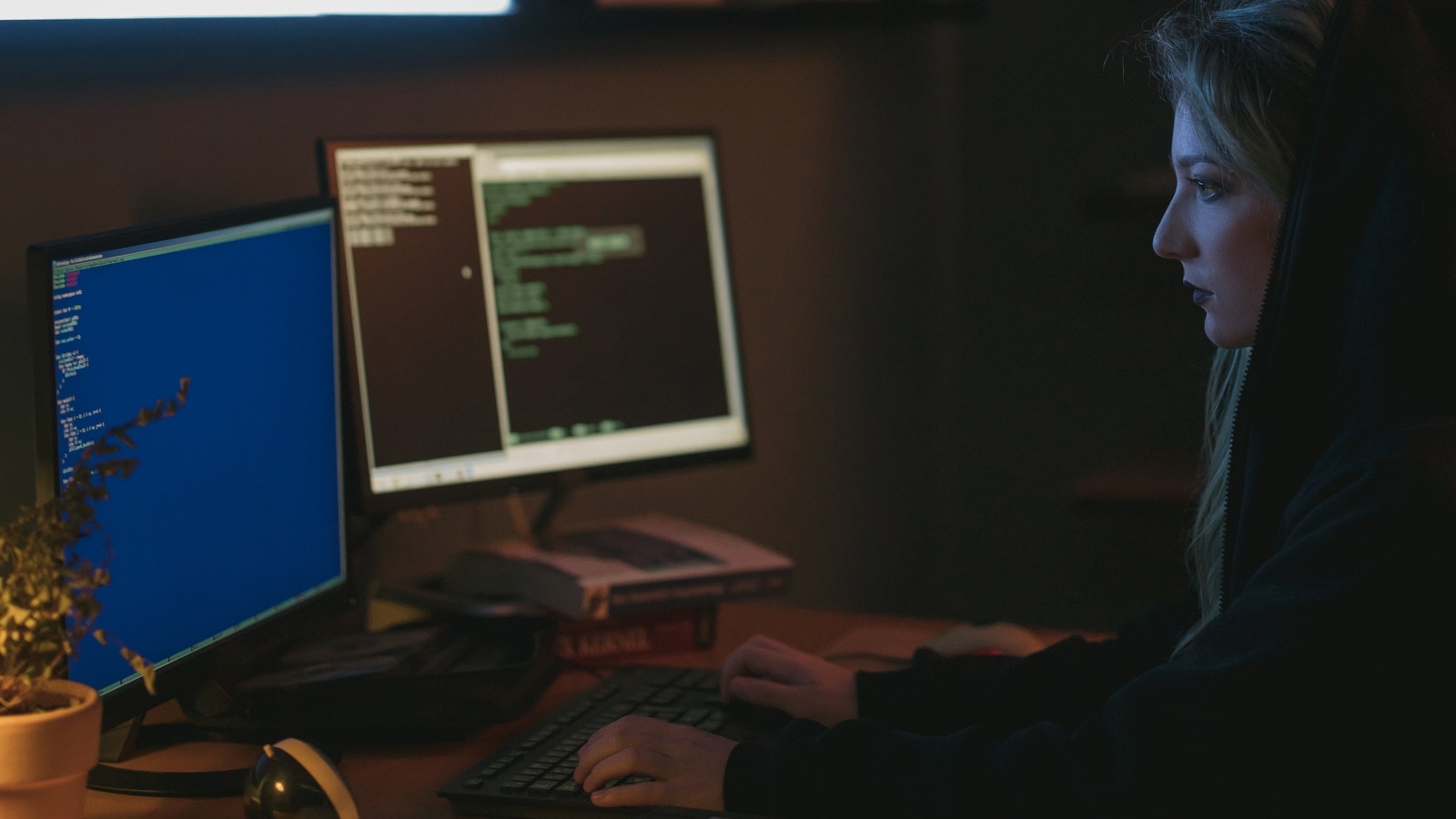 Malware attacks have become quite common now and the worst part is that protection against hackers has become increasingly expensive to buy. To effectively tackle the growing threat of malware attacks, it is important for both users and organizations to implement potent security measures. With the problem having become so widespread, the Government of India has come up with a solution and it is absolutely free. This effort will assist users in safeguarding their smartphones and computers. The Department of Telecommunications (DoT) has taken the initiative to introduce a range of free bot removal tools.
You can access these cybersecurity tools through the Cyber Swachhta Kendra, which is a part of the Indian Computer Emergency Response Team (CERT-In). The Indian government has confirmed that the establishment of the "Cyber Swachhta Kendra" aims to analyze the characteristics of BOTs or malware and offer valuable information to empower citizens in effectively removing these malware threats. Moreover, the initiative also focuses on raising awareness among individuals to enhance the security of their data, computers, mobile phones, and devices like home routers.
How does Cyber Swachhta Kendra work?
The Cyber Swachhta Kendra collaborates closely with Internet Service Providers (ISPs) to notify end users about system infections and offer necessary assistance in cleaning their systems. The centre's primary objective is to raise awareness among the general public regarding botnet infections. How does it affect your device? Let's understand it this way.
Assume, you have received an email with a malicious link or website or downloaded a file from an unreliable source, and your device got infected with a malware called a bot. It can take control of your mobile phone or computer and even access personal information.
How to download free malware remover tool by Indian government
To access the Cyber Swachhta Kendra (CSK) website, visit www.csk.gov.in.
Click on the "Security Tools" tab and choose the antivirus company whose bot removal tool you wish to use.
Then, tap on the "Download" button to initiate the tool's download process.
For Windows, select one of the free bot removal tools available, such as eScan Antivirus, K7 Security, or Quick Heal.
For Android users, you can use eScan Antivirus. However, you will need to head to the Google Play Store to find a suitable app.
Once the app is successfully downloaded, launch it on your device.
The app will perform a thorough scan of your device in order to identify and eliminate any malware infections.