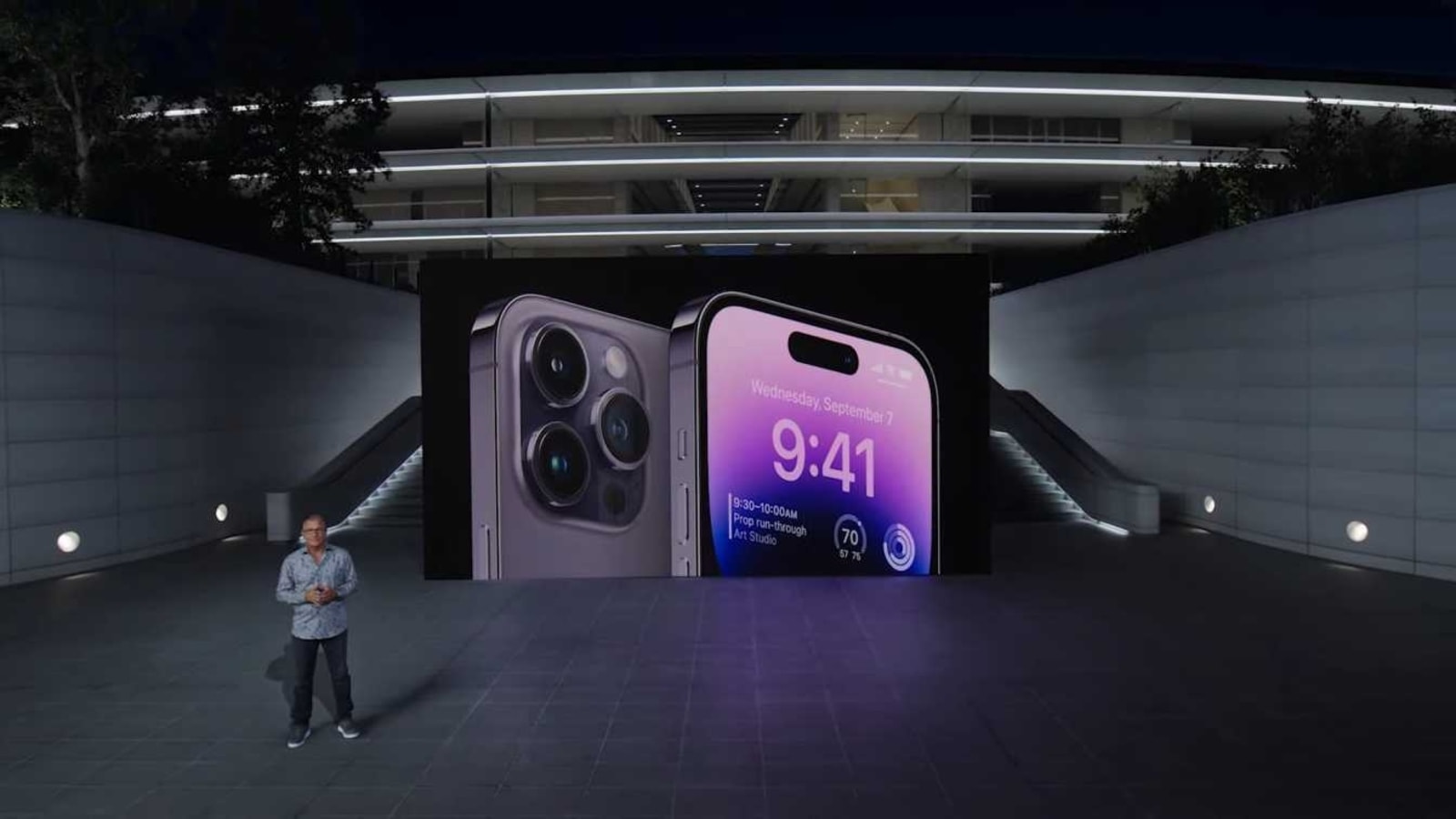 Apple crypto scam was on YouTube during the iPhone 14 launch event. This is what happened.
When the world was busy watching the livestream of the iPhone 14 launch, online scammers were using the opportunity to con a number of people in a scam. A livestream of an old interview with Apple CEO Tim Cook masquerading as an official company cryptocurrency event got uploaded onto the YouTube page to lure tens of thousands of viewers.
However, this is not the first time that a cryptocurrency scam made its way to YouTube.
During the time of the launch of the latest iPhones, AirPods, and Apple Watches, a fake stream got a lot of attention from viewers, whose description was filled with the Apple keywords in the title as well as the description. But when people started visiting the website, it was actually a fake crypto website. When people turned to search for Apple-related videos on YouTube during the Apple Far Out Event, the bad actors edited an old interview of Tim Cook to promote a fraudulent crypto website.
The Verge reported that the video had a number of hints that the video was fake, including its title which reads, "Apple Event Live. CEO of Apple Tim Cook: Apple & Metaverse in 2022." The fraudsters had also added the logo of Bitcoin and Ethereum and covered the CNN Money logo with the text "Apple Crypto Event 2022 along with a bold text of "URGENT NEWS" at the bottom, The Verge report mentioned.
When viewers tapped on the livestream video, it was used to redirect viewers to a suspicious URL unrelated to Apple. The video stream had more than 10,000 viewers. However, the video was removed by YouTube after a while for violating its terms and conditions.
YouTube viewers should know that these types of crypto scams are common these days. Scammers try to take advantage of the famous brand or person to trick victims in order to send cryptocurrency to their wallets while promising some unrealistic and beneficial deals.