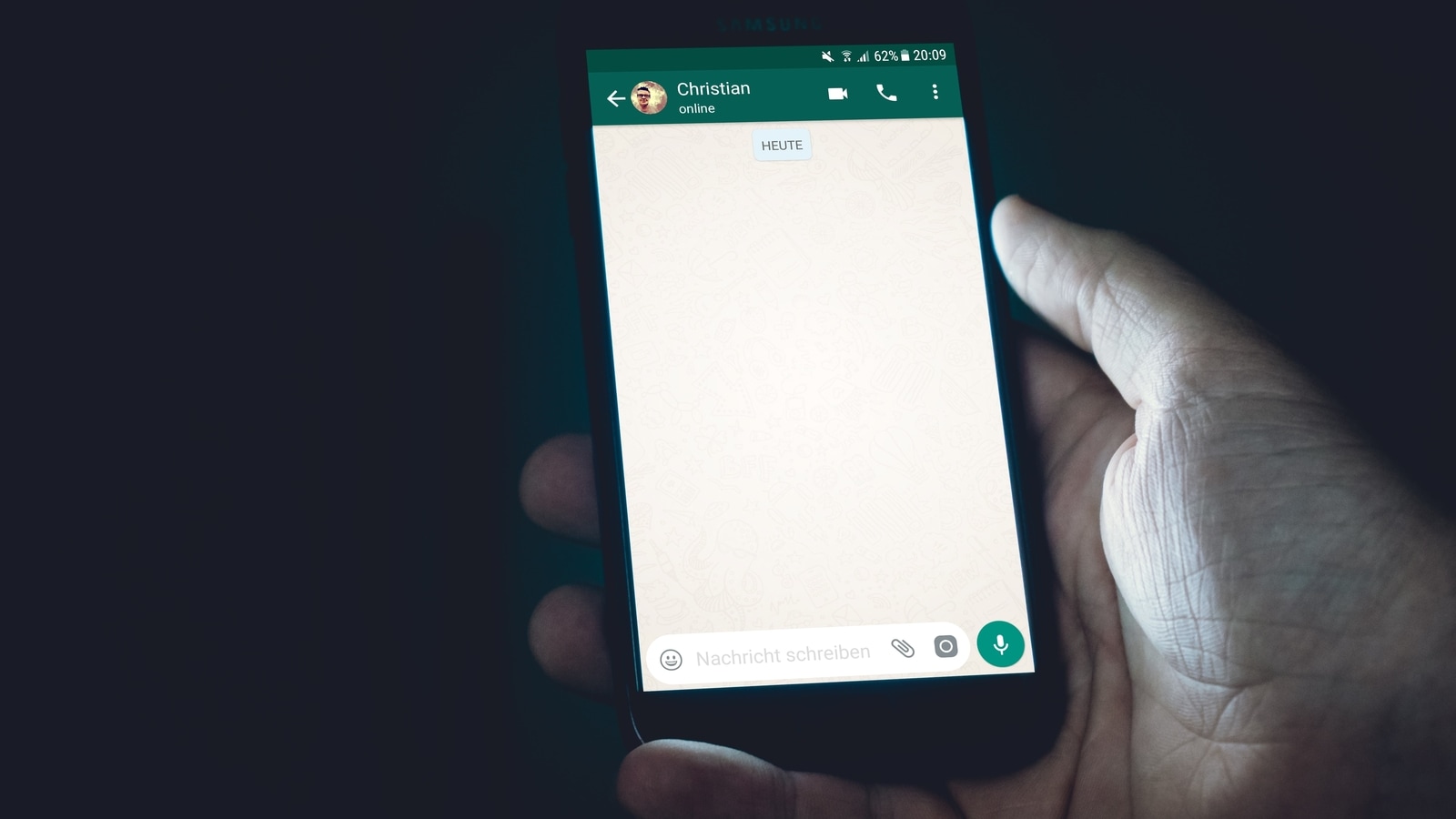 Do you usually lose important messages from WhatsApp and find it difficult to trace them whenever you are in need? Don't worry, a new feature is coming! WhatsApp is planning to make messaging easier by introducing a new feature. The latest report by WhatsApp updates trackers, WabetaInfo reveals that the instant messaging app will allow you to pin messages from groups and within chats. It will be an amazing feature that will save you time and let you find critical messages quickly.
WabetaInfo shared a screenshot which reveals that WhatsApp is working to bring a pin messages feature. If a message is pinned and the recipient is using an outdated version of the app, it will prompt them to upgrade to the latest version available in the store by adding a message in the conversation.
How the Pin messages feature will work
You will be able to pin important messages at the top of a chat or WhatsApp group in order to find them quickly.
However, the ability to pin messages within chats is still under development and it will be released in the future, WabetaInfo confirmed.
Currently, in order to save an important message for future reference, WhatsApp users can use the starred messages feature. How is it different from pinned messages? The starred messages feature allows you to bookmark specific messages so you can quickly refer back to them later in a specific section under the settings of the app. Here, you will find all the starred messages from different chats as well as groups. To do so, just hover over the message you want to star and click Menu and tap on Star message.