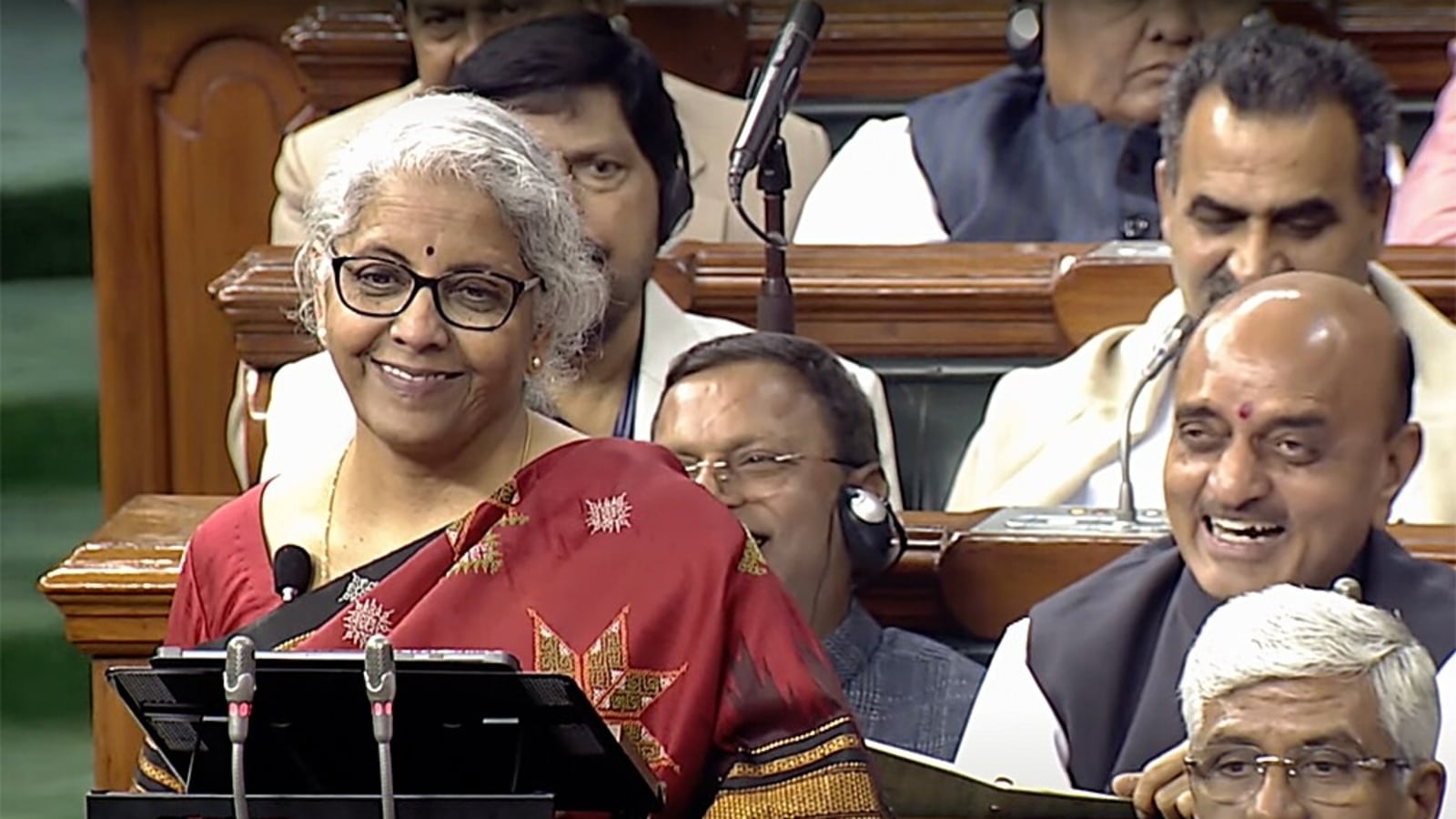 The National Data Governance Policy was announced today by FM N. Sitharaman in her Budget speech. It will help simplify the KYC process while anonymizing individual data.
Finance Minister Nirmala Sitharaman presented her fifth consecutive budget today for 2023-24 in the Lok Sabha. Coincidentally, this was the last full budget of the Modi government before the Parliamentary elections of 2024. Several initiatives guided by 7 priorities were announced. Aside from the proposals about the new income tax regime, numerous initiatives were also proposed in the fields of technology, finance, agriculture and others. Certain initiatives proposed are planned to promote development in the fields of artificial intelligence, 5G, data privacy and more.
The finance minister also announced the National Data Governance Policy which will allow startups and academia to access anonymized data. This policy will simplify the KYC process while anonymizing individual data.
Speaking about the National Data Governance Policy, Amit Jaju, Senior Managing Director, Ankura Consulting Group said, "The announcement of the formation of a National Data governance policy that could access anonymous data is a welcome step as non-personal data can be used for research and service improvement work within a protective framework. Moreover, it is crucial as non-personal data can include intellectual property that cannot be freely circulated. This step will further open up new avenues to leverage non-personal data in a secure manner for developmental purposes."
According to the finance minister, the Urban Infrastructure Development Fund will also be created by the government on the lines of the Rural Infrastructure Development Fund, which will be managed by the National Housing Bank. To enhance ease of doing business, more than 39,000 compliances have been reduced and over 3,400 legal provisions have been decriminalized.
"Under the National Data Governance Policy, simplification of KYC processes, expansion of Digilocker, and proposed framework for credit infrastructure will increase access to financial services for all and foster financial stability," said Haribandhu Patra, CFO Lentra, a digital lending cloud platform for banks.