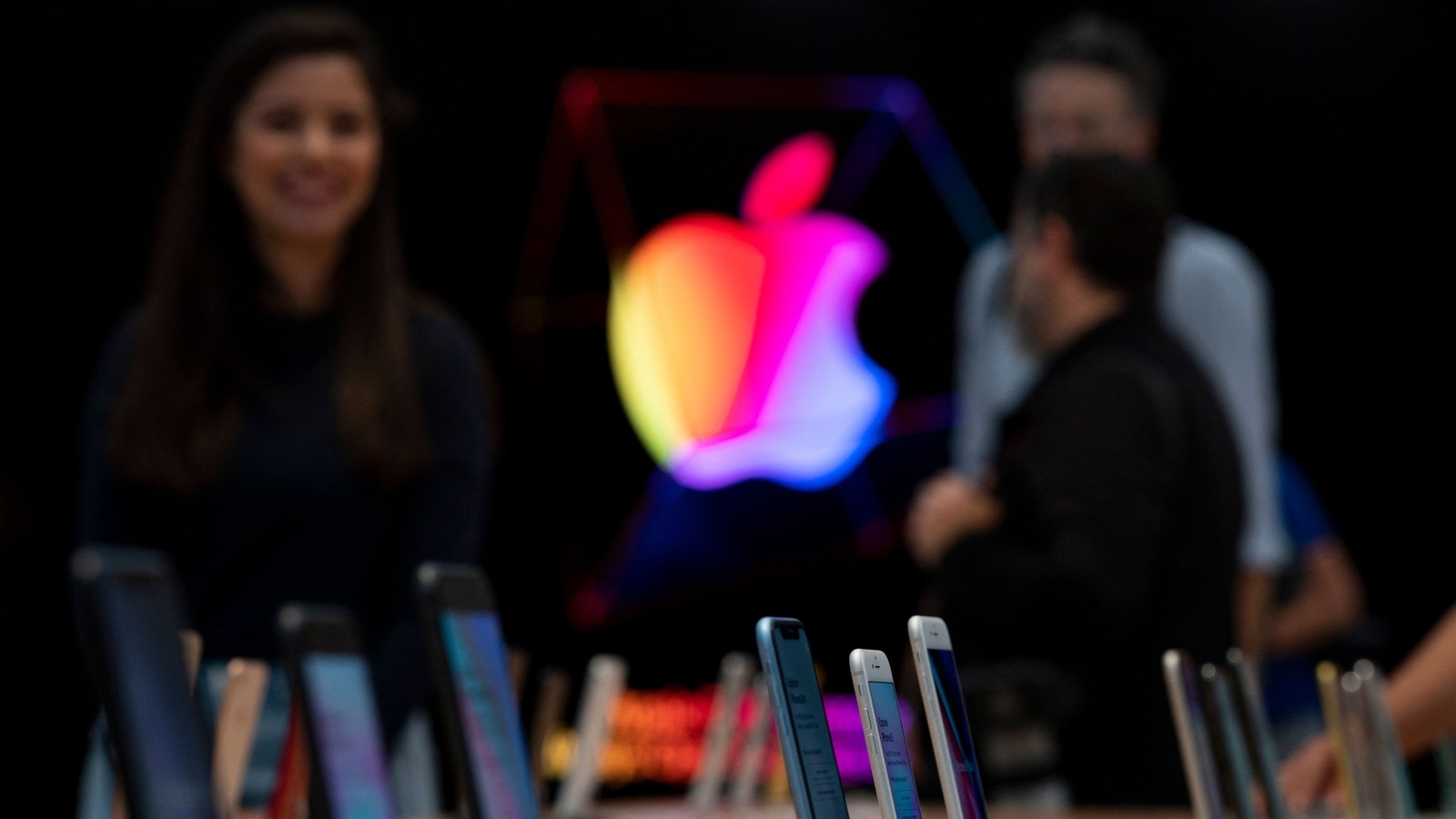 The Apple 'Far Out' event is expected to launch the iPhone 14 series and the Apple Watch Series 8. But what else can happen during the event? Find out.
There is a global excitement for tomorrow's Apple event. All we know about the event officially is that it has been given the tagline of 'Far Out' and it will begin at 10:30 PM on September 7. Rest of the information is being held close to its heart by Apple. However, credible Apple tipsters have been able to gather a lot of information around the probable announcements and product launches that can take place at the Apple event. One of the most touted for the event is the iPhone 14 series launch. Tipsters have also claimed that Apple Watch Series 8 can make its debut during the event. So, what products and announcements are possible in this event? Read on to find out.
Apple Far Out event details
The Apple event will be the first in-person event since the pandemic began in 2020. The event will see select members of the media attending it at Apple Headquarters in Cupertino. For the rest of us, Apple will be hosting livestreams on its official website, YouTube channel and Apple TV+. You can tune in at 10:30 PM IST tomorrow, September 7 to watch the event live.
Apple event: What to expect
The iPhone 14 series is one of the most likely product lines to feature in the event. According to leaks, this year the Mini model has been discontinued. In its place, iPhone 14 Max (or iPhone 14 Plus) with a 6.7-inch display can make its debut. Alongside the base model of iPhone 14 as well as the pro models of iPhone 14 Pro and iPhone 14 Pro Max can be launched. Rumors suggest that the Pro models will be the only one to get a new dual notch design, A16 Bionic chipset, 48MP rear camera and Always-on display feature.
Alongside, three new Apple Watches can also be announced during the event. These watches, part of the Apple Watch Series 8, will also feature Apple Watch Pro and a cheaper Apple Watch SE. Rumors are also strong for AirPods Pro 2, the second edition of the Apple wireless earphones. It might be equipped with a new H1 chip, which will be Apple's own audio processor. It could also add Bluetooth 5.2 support. Finally, there is a great likelihood that the iOS 16 update will also be announced for global release.
Apart from this, some distant rumors are also highlighting products like Apple Mixed Reality Headset, new iPads and Mac devices. However, not much is known about them at this point and if they are included, it would be a surprise entrant.
Do note that everything mentioned here is based on leaks and rumors and Apple may surprise us all with an entirely different lineup. Wait for the official announcements to know for sure.