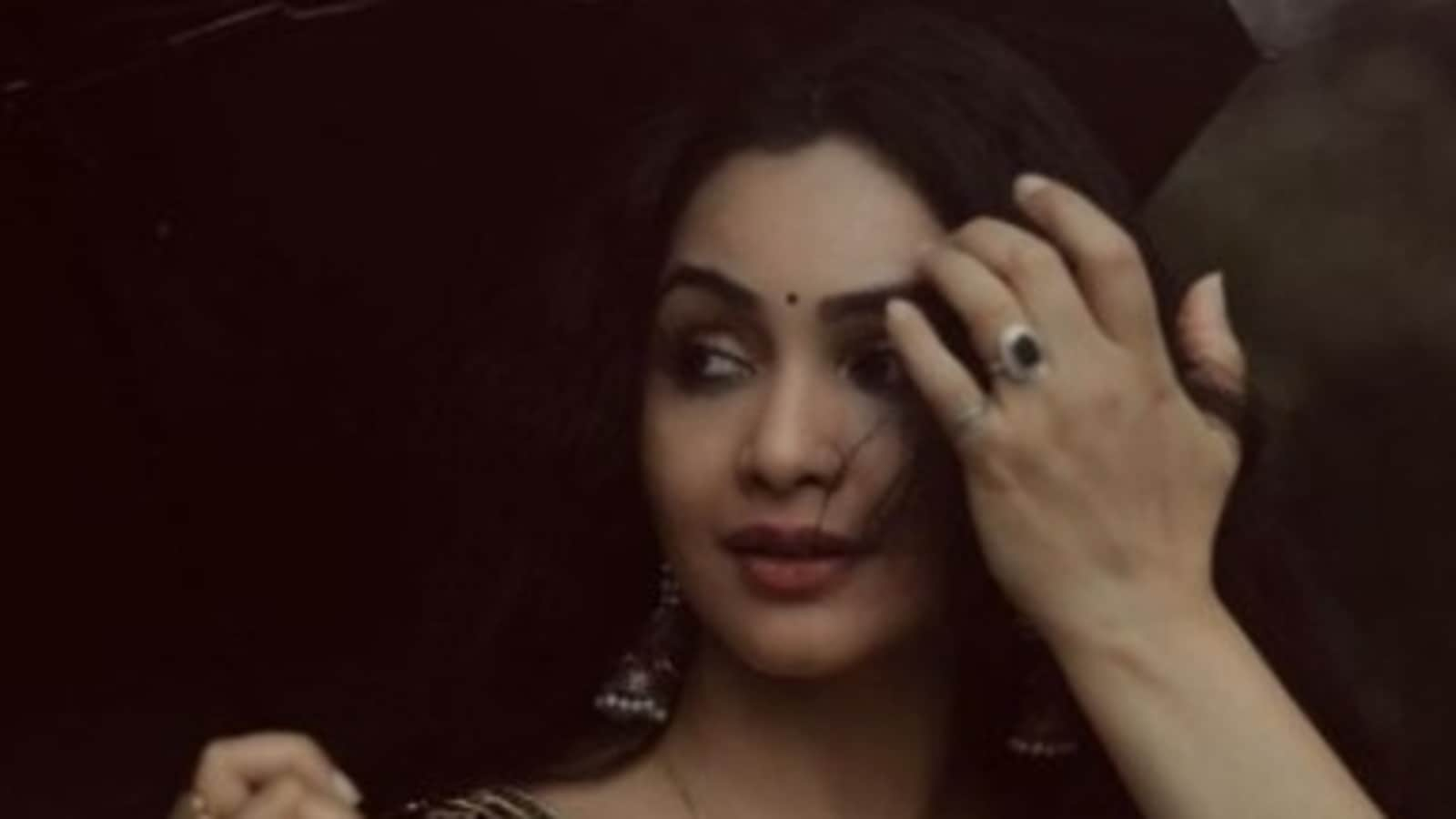 Actress Shubhangi Atre, famous for playing the role of Angoori Bhabhi, has recently revealed that she fell for a nasty online scam. She has also told people to be aware of this horrifying fraud. Notably, actress Aman Sandhu too had fallen victim.
Even celebrities are not safe from online scams. Recently, TV actress Aman Sandhu fell for a vicious online scam and lost Rs. 2.24 lakh to the criminals. And now, actress Shubhangi Atre has become the latest to be duped out of her money in an online scam. For the unaware, Atre plays the role of Angoori Bhabhi in the popular comedy show 'Bhabhiji Ghar Pe Hai'. The scammers pretended to be customer care representatives from a shopping portal she knew, coaxed the information from the actress and proceeded to steal her money. Atre has filed a complaint with the police cyber cell. Read on to know exactly how she became a victim to this terrifying scam.
'Angoori Bhabhi' actress Shubhangi Atre becomes a victim of online scam
Speaking with ETimes, she explained the events of the online scam that took place on September 8. She said, "I was just ordering a few things for myself from a well-known fashion application. I made the order after which I got a call from them. They mentioned my address and how I had been shopping for three years with them, and also gave me my order details. So it did feel like it was a genuine call as they had all my details, which only that company would have".
Atre went on to speak with two girls and two boys on the call and they offered her a free gift for being a premium member. She was asked to choose from a few options and once she made the choice, she was asked to just pay the GST amount on the product. As soon as she paid the GST amount, believing the callers, multiple transactions took place in her account and she found that a substantial amount of money was withdrawn. From our understanding, it appears that the scammers had sent her a fraudulent link, and by making a transaction on that link, the criminals found out about her account details.
Atre explained that the reason she never suspected the scammers was because she received the messages from the official website. This could have happened as scammers often pretend to be from official sources by copying this information and even their fake website looks like a ditto copy of the official website. The next day, September 9, the actress filed a complaint with the cyber police and is hopeful to recover the money.
Atre also warned others from falling for a similar fate. "I never thought that such online fraud would happen to me because we are usually told that we should not share our OTP or any account details with anyone, and not click on random links. I was doing none of these, so I didn't think I could get duped. But these people come up with newer ways which we are unaware of. I want to tell everyone to be very careful," she told ETimes.