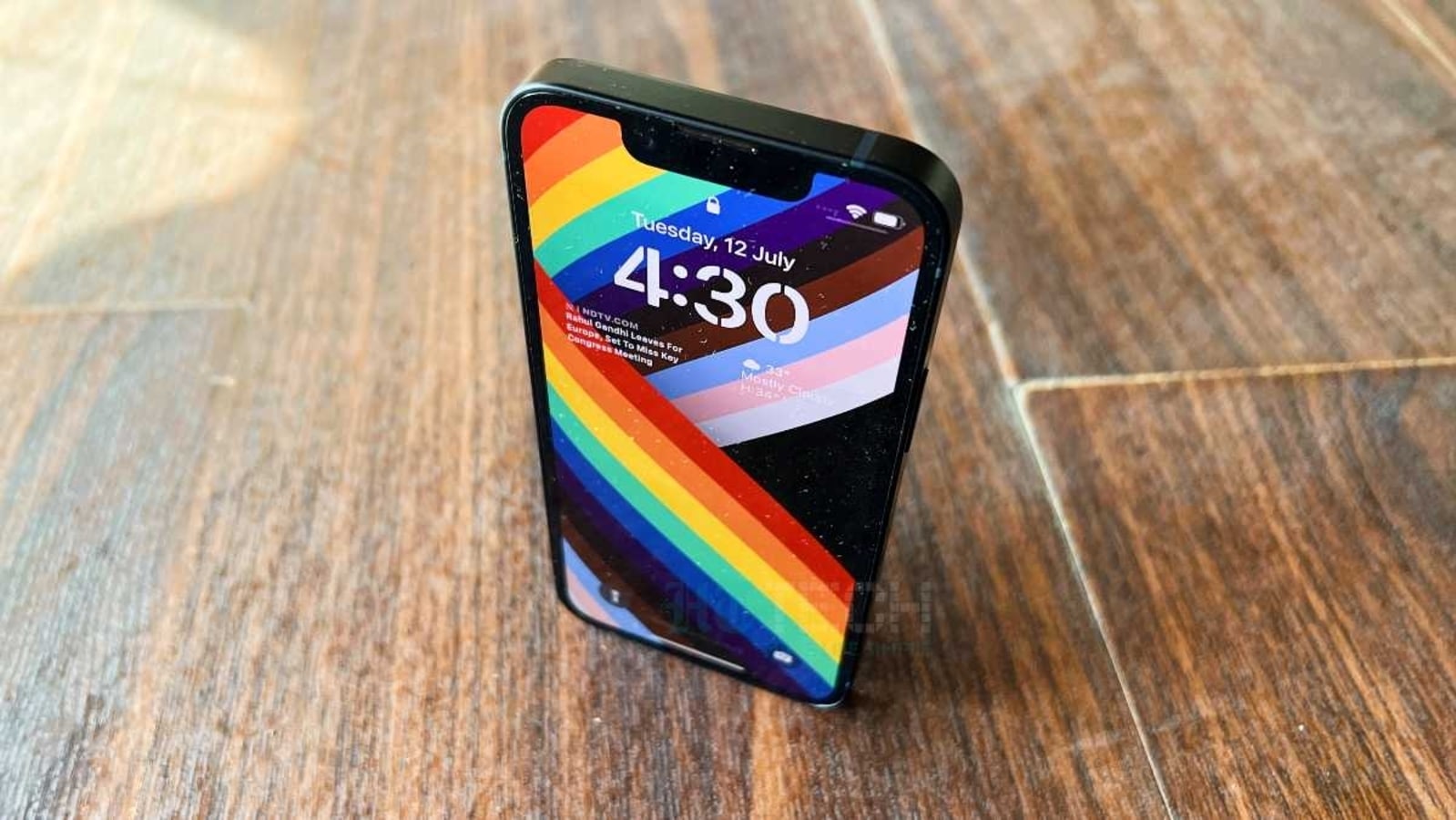 Apple has released iOS 16.1 to the developers. iOS 16.1 is said to bring the ability to delete Wallet, edit Lock/Home Screen easier, clean energy charging and more. Check details.
After releasing the iOS 16 update for iPhone users on Monday, September 12, Apple on Wednesday released the first beta of iOS 16.1 for testing purposes to the developers. According to a report by MaxRumors, registered developers can download the iOS 16 profile from the Apple Developer Center. Once downloaded and installed, the beta will be available to them. In a series of tweets, MacRumors have also informed about the changes iOS 16.1 will bring to the iPhones including- adding battery percentage to iPhone 13 Mini Status Bar, Clean Energy Charging option, Live Activities will come to the Lock Screen and Dynamic Island, and more. Here is the list of changes iOS 16.1 can bring to your iPhone.
1. Battery percentage in status bar
According to the information provided by MacRumors, iOS 16.1 will add battery percentage to the battery icon in the status bar of several iPhone models including iPhone XR, iPhone 11, iPhone 12 mini, iPhone 13 mini, among others.
2. Ability to delete Wallet App
iOS 16.1 will add the option to remove the Wallet app from the iPhone entirely. It can be known that the earlier versions of iOS and even iOS 16 allowed the iPhone users to remove the app from the Home Screen, but not delete it.
3. Ability to edit Lock Screen/Home Screen
iOS 16.1 will allow users to customize the Lock Screen/Home Screen of the iPhones by tapping on the "Customize" interface which will be available on the Lock Screen.
4. Add clean energy charging
iOS 16.1 will add a toggle to enable "Clean Energy Charging" in the Battery section of the Settings app. According to the report, Clean Energy Charging will try to reduce the carbon footprint by selectively charging when lower carbon emission electricity is available.
5. Live activities Lock Screen feature
iOS 16.1 launch will bring live activities Lock Screen feature. Live activities are interactive notifications that will keep you updated with the things happening in real time right from the Lock Screen. Also, iPhone 14 Pro and Pro Max users will be able to see Live Activities in the Dynamic Island.